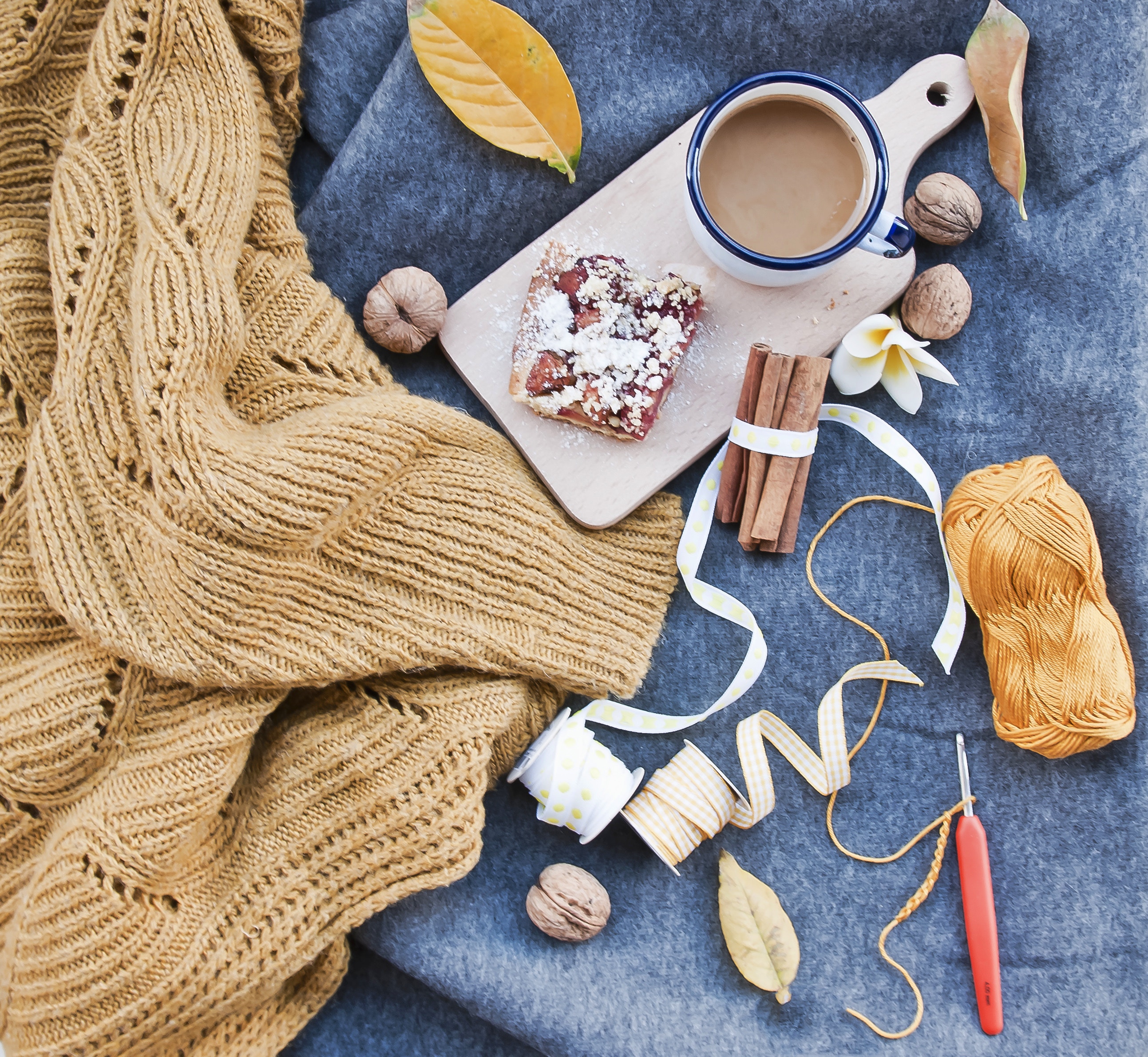 Hello Everyone!
HAPPY Election Day. I hope that everyone is wearing their "I Voted Stickers" proudly. As predicted October was a wonderful and busy month. I started the month off celebrating with my old college friends at a classic West Village haunt: Frankie's 457 Sputino.  We continued the celebrations with my first ever Florence and the Machine concert. I first heard "the Dog Days Are Over" while sitting on my friend Michelle's floor in Edinburgh, Scotland. There was something so powerful about her voice, I've been desperate to see her live. I got a chance three years ago, and due to terrible NYC transportation, I only saw her last song. When a well-timed Ticketmaster email popped in my inbox in January, I jumped at the chance to buy tickets for her show…ten months later. And folks, it was worth it. The energy, the spirit, the weirdness— it was SO invigorating!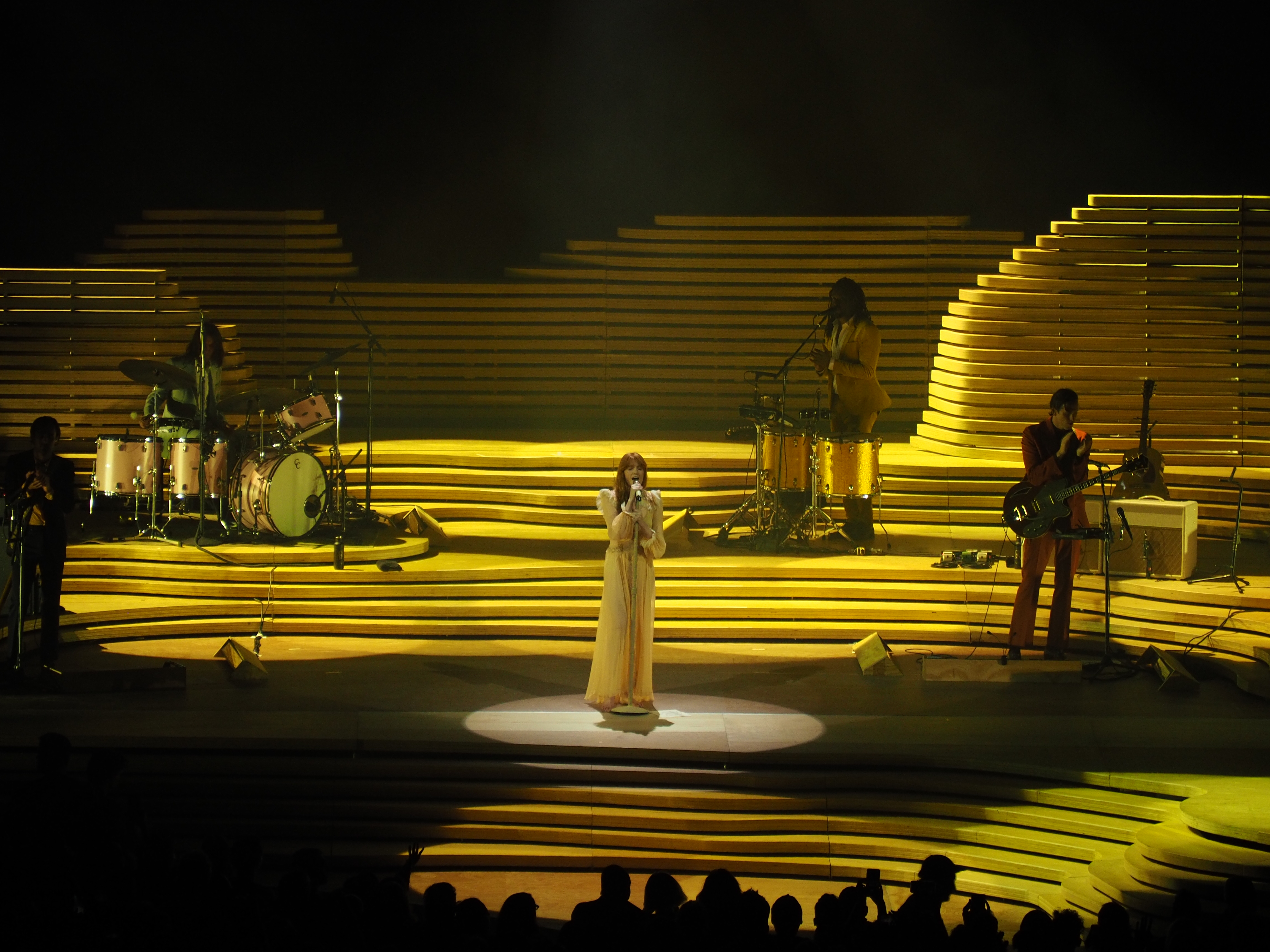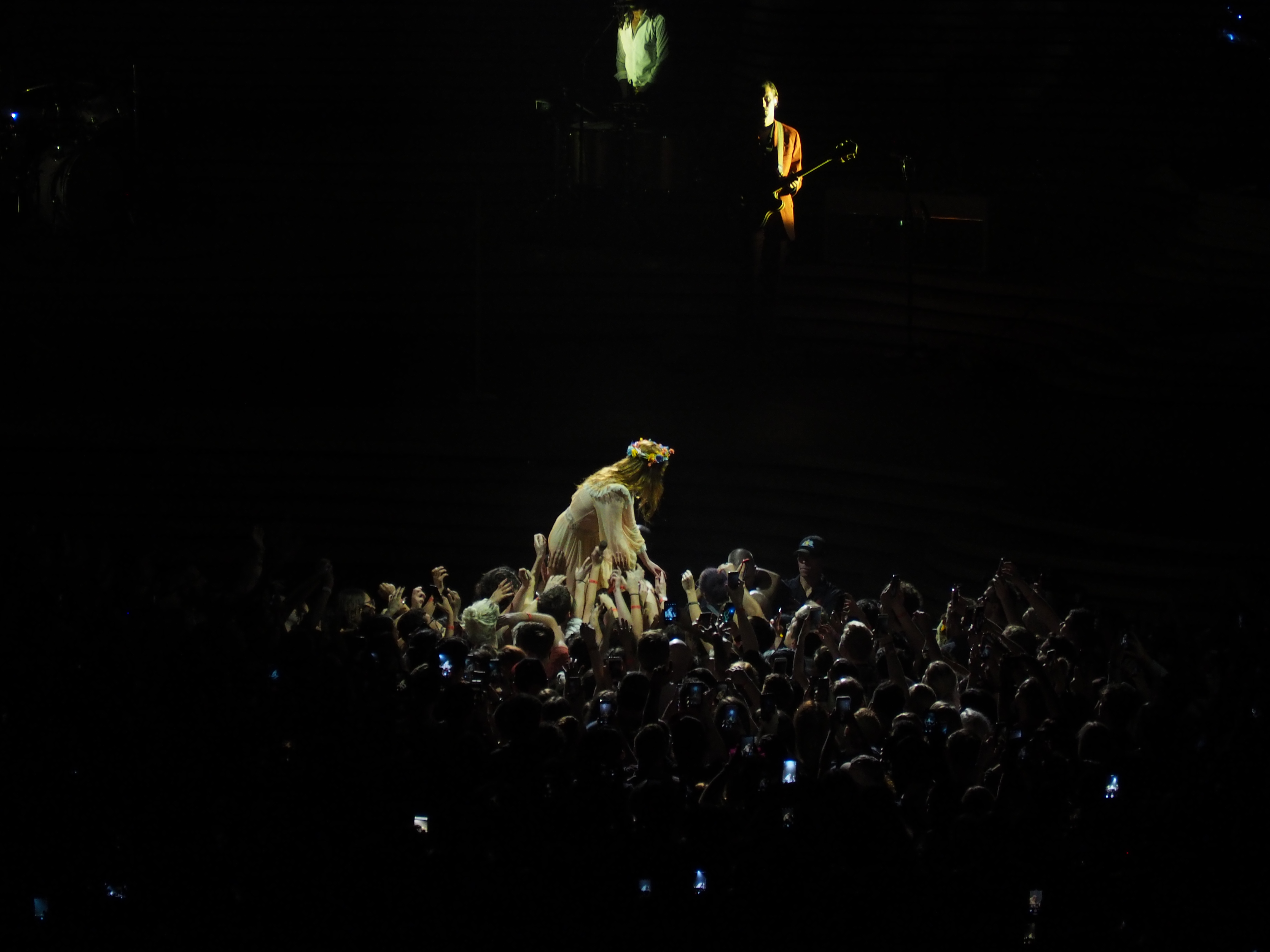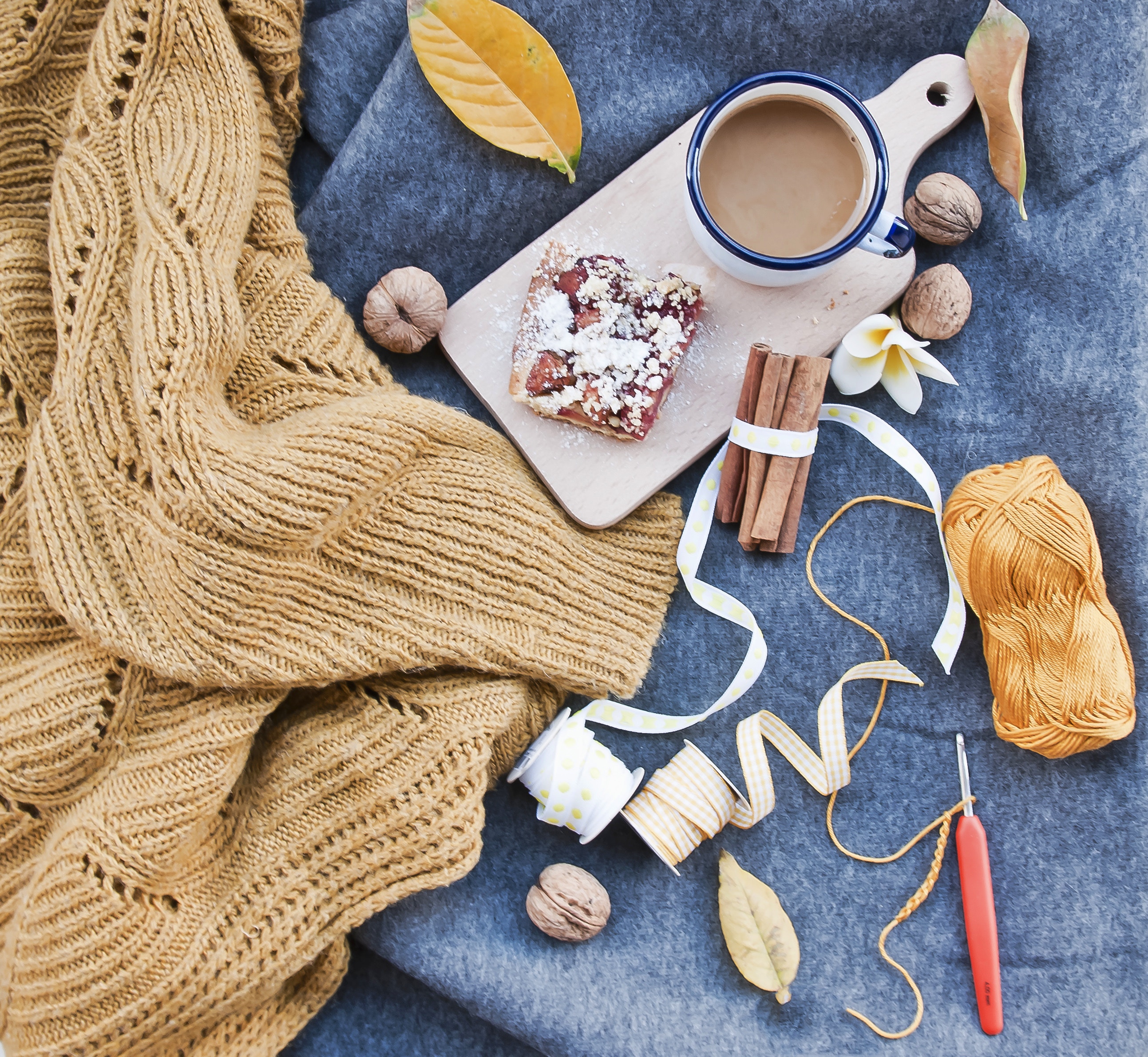 After Florence, I headed up to Boston to celebrate Durga Puja with my family. You can read all about this awesome holiday here. I spent the last part of the month in Phoenix, soaking in the glorious sun and indulging in all the south western food. Every time I go out west, I am reminded how beautiful and diverse this country is. As I wandered through the desert amongst the Cacti (in my very sheltered hotel), I was in awe how different the rolling red hills were to my adopted home of Brooklyn. Speaking of BKLYN, I spent my last (and best) weekend with my favorite roomie: Steph in an early Birthday weekend celebration. She is the most incredible friend– dare I say family– and I got an extra dose of energy from her visit. We sushi-ed, we danced with a former Rockette and basically dominated the whole weekend 😉
 I hope every one is having a great start to their November! 
Life Lately: October 2018
Currently Eating:  Gabriel's Amazing Chili 
Currently Craving: Chili… and also, this incredible Shrimp and Spicy Curry 
 Currently Drinking: Lime Sparkling Water
Currently Reading: The Witch Elm by Tana French
Currently Watching: The Good Place
Currently Listening to' To: Tha Carter V by Lil Wayne
Currently Beautifying with: Curology
Currently Sweating to: Yoga
Currently Traveling to: India in December
About Life Lately
Welcome to my monthly "Life Lately" reflections, where I chronicle things did/ate/drink and liked.  I've never been much for diaries (short attention span!), but I do really love looking back on these monthly lists. I hope you do too!