happy tuesday! I'm currently on week 2 of our self-quarantine, which means I've had a lot of time to work, and putter about online. I thought I'd put together a list of all the articles that have been "bookmarked" as must read. Because the world is a dumpster fire right now, it's a mix of fun and serious pieces. I hope you enjoy. And remember kids, always wash your hands for more than 30 seconds! <3 A
How Bon Appetit Accidentally Made YouTube's Most Beloved Stars
If you are not already watching the Bon Appetit's YouTube channel, you are missing out. The test kitchen, accordingly to the article, pulls in millions of views a day, and it's not hard to believe. In an era of highly stylized social media, Bon Appetit offers a relaxed, messy, and sometime just eccentric takes on how to backwards engineer Madhu Joffrey's chicken tikka masala from a blind taste test, or reverse engineer how to make the delightfully wonderful takis. Read the article and fall in love.
The Environmental Toll of a Netflix Binge
As COVID-19 ramps up in the US and more Americans (but definitely not all) will be asked to work from home. This is an old, but still relevant article, that explains the environmental impact of data centers, which of course is the industry that I currently work in. In 2014, data centers consumed 70 billion kWH, or 1.8% of total US electricity consumption. And it keeps growing.
Women's Unpaid Labor is Worth $10,900,000,0000
In the wake of Mexican women protesting femmicide and of course, International Women's Day, I'm pointing how if women earned minimum wage for the unpaid work they do for their home and families, they would have made 10.9 trillion dollars. Unpaid labor is, as the OECD defines, "the time spent doing routine housework, shopping for necessary household goods, child care, tending to the elderly and other household or non-household members, and other unpaid activities related to household maintain." You know the stuff that takes just as much time and effort as work, and is often overlooked and undervalued by society. The article actually breaks down the time per day costs, which is actually scary. It's definitely worth the read.
This Korean Egg- Stuffed Garlic Toast is Our New Favorite Breakfast Obsession
Honestly, after two serious articles, I thought I would lighten it up with this incredible recipe. I've never been so hungry in my life. Thick brioche-like bread, slathered in garlic herb butter with bacon, cheese and two types of eggs. SIGN ME UP Please.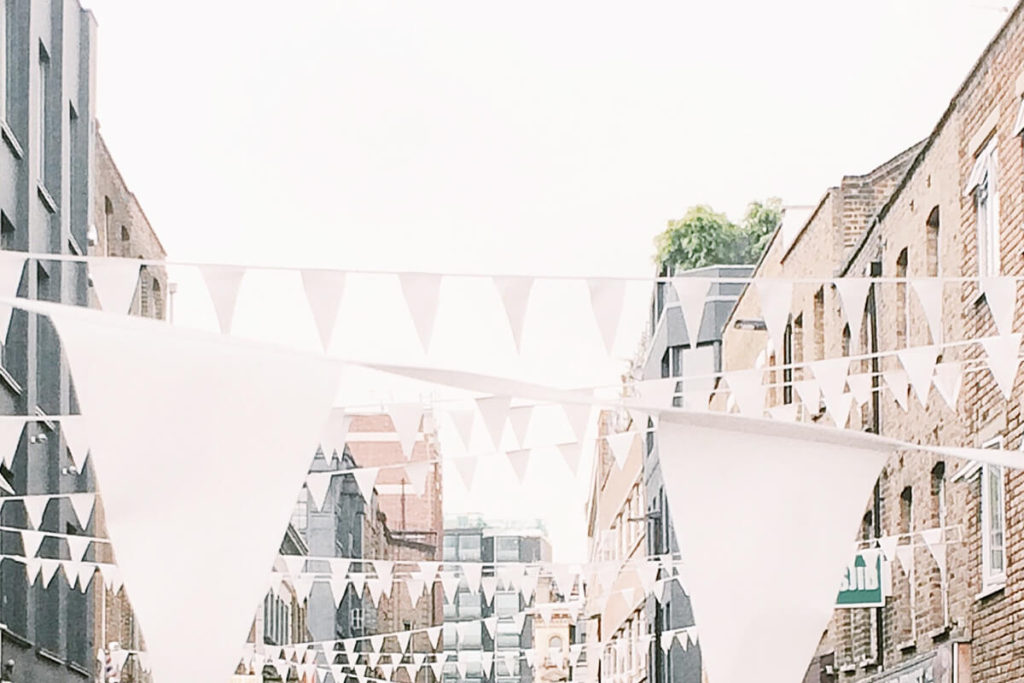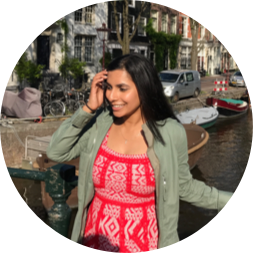 Aheli is the founder of Aheli Wanders, a blog she started in 2007. In addition to blogging (& dreaming about food), she is the Director of Product Management for tech startup. Aheli has traveled to over 37 different countries, and what feels like a million different restaurants. She lives in Brooklyn, NY with her husband. She hopes to add "and dog" to her bio one day.