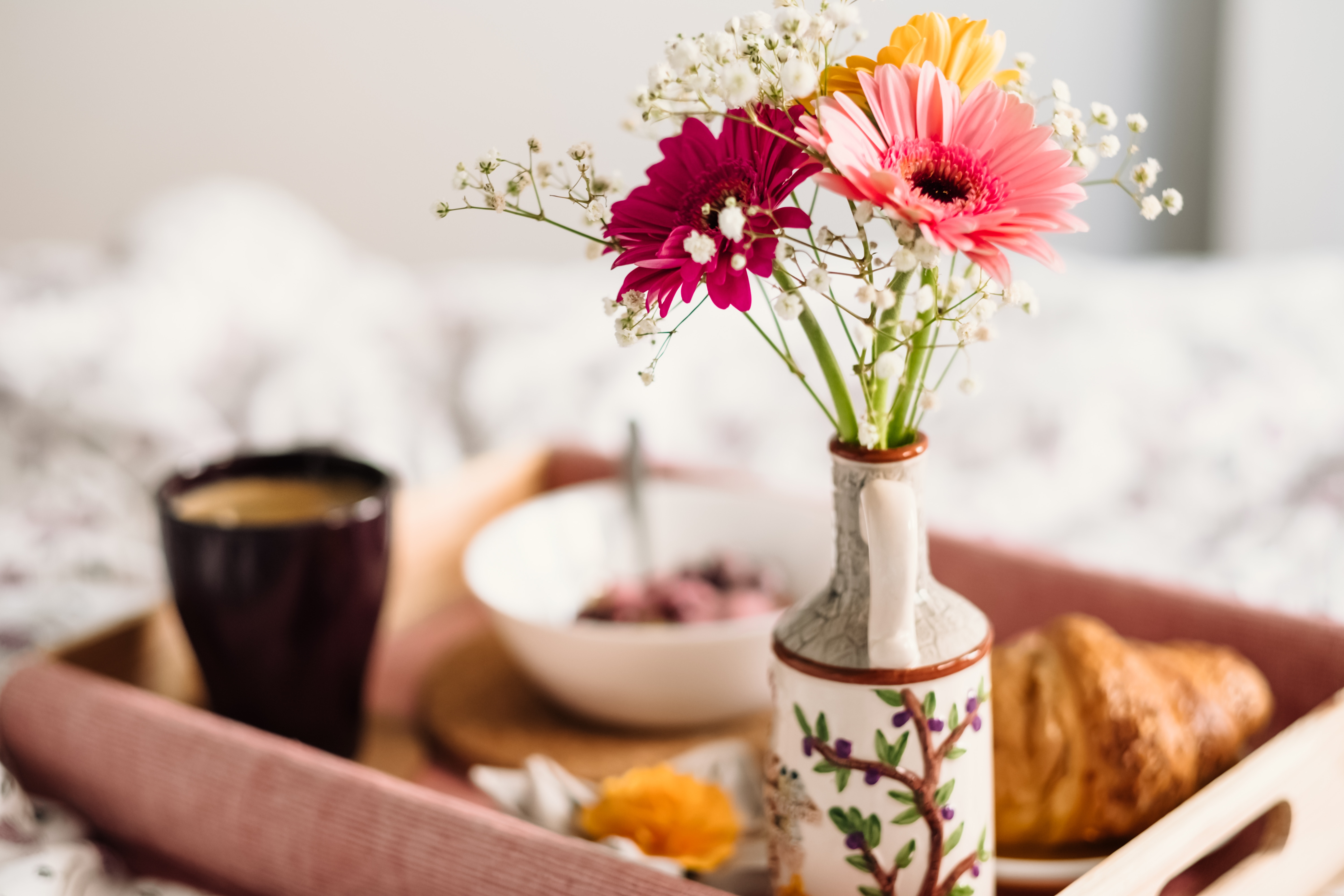 Happy Sunday!
It's been a busy but super exciting/productive work week with nine meetings across three states (NYC, Northern Virginia and DC). With the long travel time, I found a bunch of articles that I thought you might enjoy.
Cheers, A
Learn the Secrets of the World's Greatest Art Thief
GQ: Stéphane Breitwieser robbed nearly 200 museums, amassed a collection of treasures worth more than $1.4 billion, and became perhaps the most prolific art thief in history.
The Top-Secret Feminist History of Tea Rooms
JStor: This article explores the feminist history of "tea rooms" and how they became a "hotbed() for women seeking systemic social change" during the Prohibition area. I'm including this obviously because of my love of tea and feminism.
The New 'Dream Home' Should be A Condo
NYT: Every year the National Association of Home Builders presents its vision for the American "dream" home. In this NYT article, take a look at how the ideal "dream home" went from McMansion to Condo.
"Long overlooked by science, pregnancy is finally getting attention it deserves"
Washington Post: As one of my best friends is having her first child, I've found myself shocked by the "backwardness" towards pregnancy & maternity/paternity leave. I highly recommend this read for a Sunday "brew" session.
Skinnytaste:Do Healthy Bagels exist? Can you easily make bagels at home? I saw this recipe floating around instagram and facebook, and just bought the ingredients. I'll keep you posted if this works out or not!
Aheli is a Brooklyn based product manager with a love for fine art, witty politics and an obsession with all things food related. Join me on my wanders.