It may have been the longest delayed winter, but it's finally Spring. That means gorgeous weather and a LOT of plans to be made. I'm not a huge "resolutions" person, but I do like to keep lists of all the things I'd like to do and travel to. I thought I'd share my Spring/Summer Bucket list, if only to be held accountable by my lovely friends and family. So here goes nothing:
The Spring 2018 Bucket List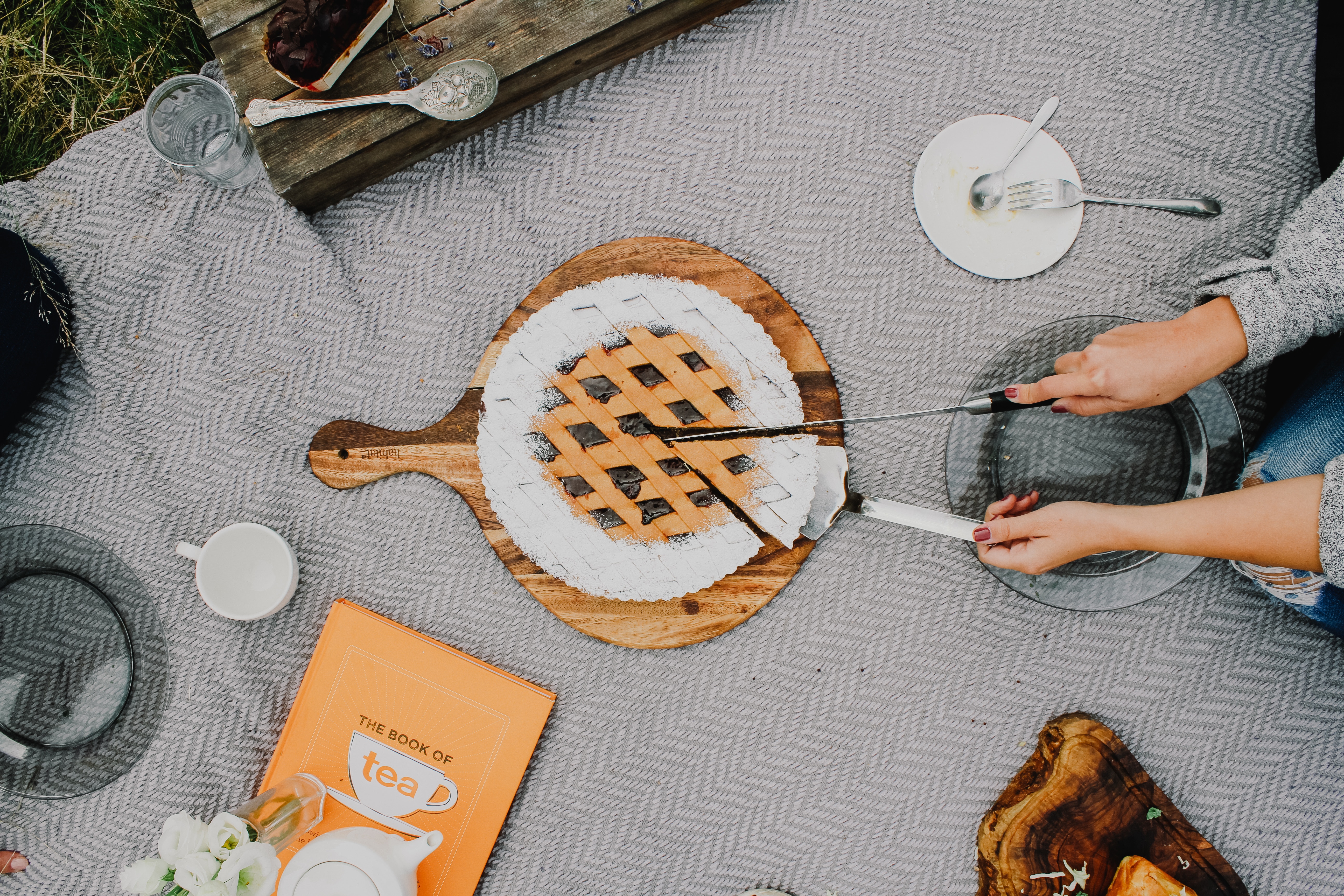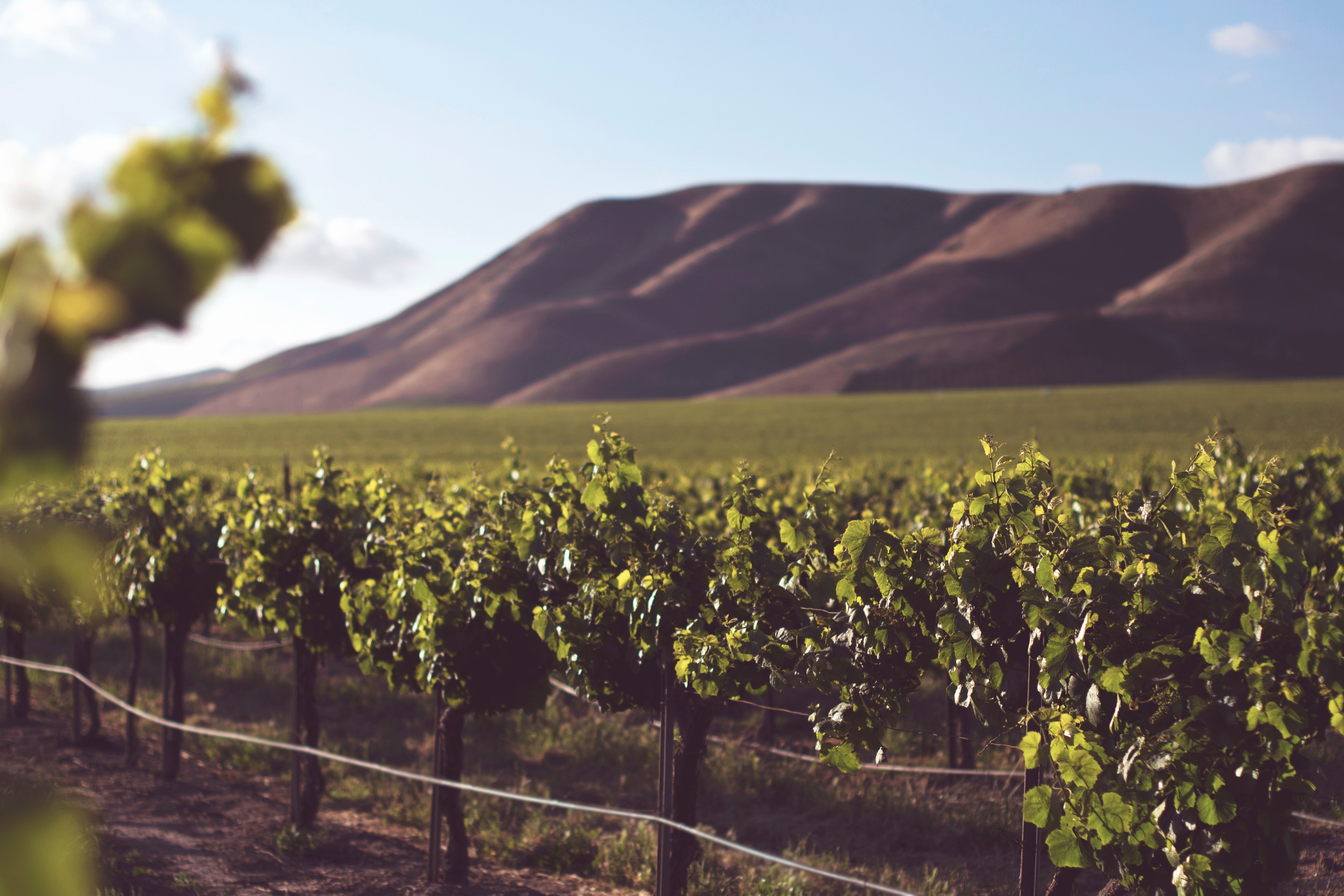 1. Make bread from scratch 
Obviously, I'm cheating because I already did this. But it's been on my bucket list forever, and I did technically do this in Spring! Anyways, I finally lived the dream and made the infamous NYT "No-Knead" bread from scratch. I also endured lots of mocking from my mom about how stressed out it made me, but I think both my parents enjoyed it. I promise a post SOON.
2. Mediate Multiple times
Ugh, I have major guilt about never mediating. I downloaded the
Calm
app two years ago. I have an awesome book on meditation. And yet, I can't ever seem to do it more than once in a while. I know mediation is great for you, and would definitely combat all the stress that has been creeping into my daily existence. I'm hoping during my upcoming vacation, I can start the day (and combat the inevitable jet lag) by practicing some light mediations.
3. Visit a local Vineyard
I love love LOVE vineyards. In my dream life, I'd live in the Napa Valley house from Parent Trap (the Lindsay Lohan version), and spend all day drinking wine, eating cheese, and generally live a
Year in Provence
type of life style. The last couple of summers, I've gone out to 
Red Hook Winery
 to try local New York wines, but I've never explored the Long Island vineyard. My biggest local travel goal this summer is to made a weekend trip to a local vineyard, and soak up the experience.
4. Hold a headstand
G + I have been making it to morning yoga twice a week now with the incredible Jooin at Rise by We. When the class is empty, we've been able to do a lot of headstand practice against the wall. In tandem with the morning mediation goal, I've printed up a bunch of pre-head stand practices to try on my vacation.
5. Play tennis in the Park
This is semi-cheating because I'm already doing this…but, really I think I'm just following up with my
New Years intentions
to "do more."  Now back in the day, I had a pretty decent tennis game. Flash forward, ten years, and my mind is hitting the balls that my body can't seem to. But I've signed up for some tennis lessons, and starting to play some games with G and my dad whenever possible. If feels nice to be active, and to accept that I can't have same ego I used to have.
6. Have a picnic in the park
Before we moved to Brooklyn, I bought a kick-ass foldable picnic blanket from Target in preparation for a close proximity to a Park. Somehow it has never been used. But this is the summer that it will return… hopefully once the pollen count has died down. I think I aspire to be like the Unsplash photo above. But I do have a couple questions: Do people really bring freshly baked pies to picnics? Aren't they worried about ants? Or spilling it? This may be a June goal once I've accepted that you can do more with picnics than bring Taco Bell and board games (which we did for one of my Birthday Month date nights #magical #bestnight)
So. I've shared my goals. What's on your list?
– Aheli