So can we cancel our membership to 2020+ aka 2021?
This month has been absolute madness. As I write this from our finally furnished living room, I feel like we've experienced a full year in a single month.
On January 6, my family and I watched the horrors unfold at the capital. While our day started with extreme jubilation at Georgia's election of the first Black Senator and first Jewish senator, our joy was eclipsed at the abject horror of watching armed mobs invade our capital. We were reminded that even in a moment of celebration, we could not take our democracy for granted. That we could not, and still cannot, assume civility and compassion after four years (well four centuries) of divisive politics. We must remain vigilant against white supremacy and fight for inclusion, compassion and empathy.
And just as the insurrection threatened to overshadow the next moment of political awakening, the inauguration arrived. Whereas Trump's presidency will be defined by anger and exclusion, the Biden/Harris inauguration underscored unity and inclusion. From Georgia Fire Captain Andrea M. Hall's Pledge of Allegiance in English and American Sign Language to Amanda Gorman's transcendent poem the Hill We Climb, my jaded personality eased for a moment. I admit to repeatedly watching and reading Gorman's poem every couple days, as I'm continuously blown away about the brutal honesty and optimism. The last lines stand out in particular — ""for there is always light, if only we are brave enough to see it, if only we are brave enough to be it."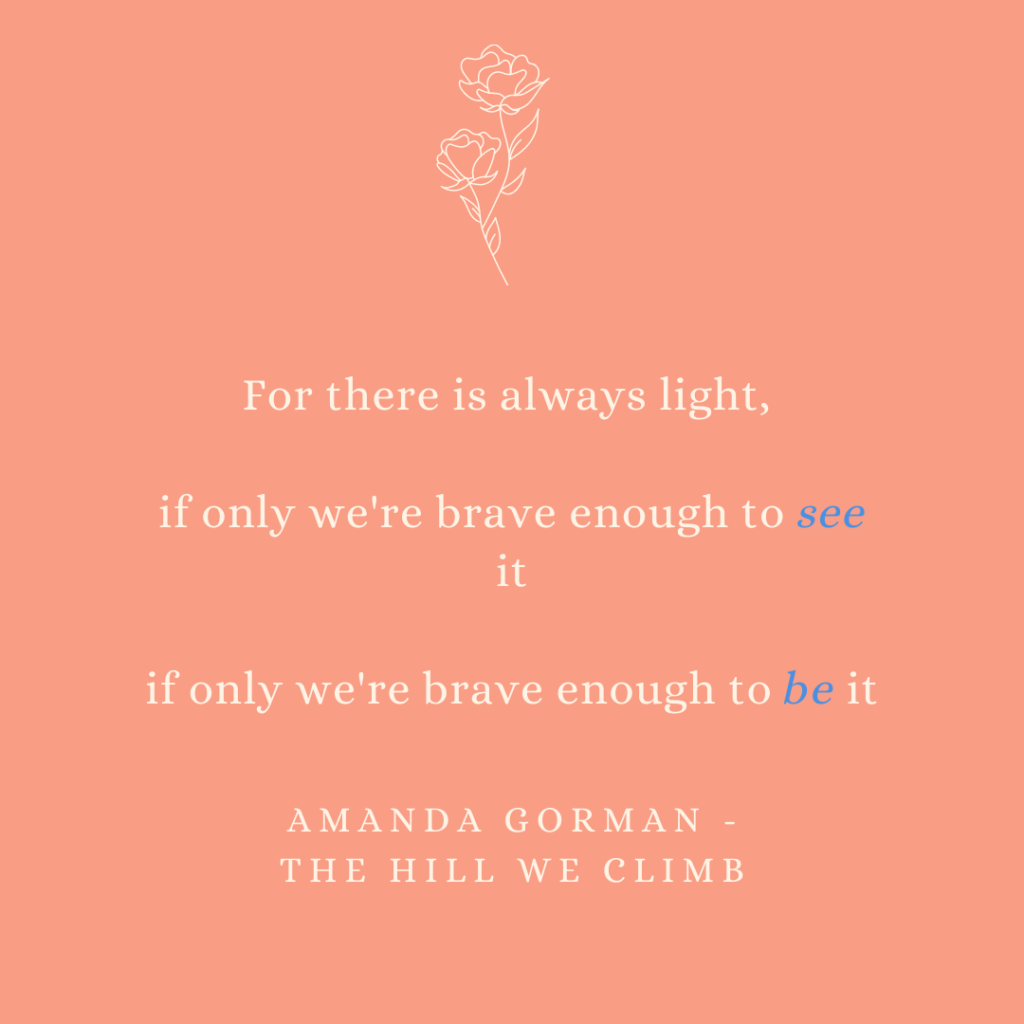 Gorman correctly points out that there will always be a way forward, but it requires action and recognition. We cannot ignore history — both what has happened in the last four years as well as the last four centuries. The long tentacles of injustice color our every fabric of society.
There is no easy transition from (in)justice to domestic bliss, but this is the new uneasy tension of pandemic life. While the world fractured and started to reform within 20 days, life continued. G and I fully became Rhode Island residents (and had the absolute best DMV experience ever… seriously!), we have fully moved in our furniture and started to get settled. We've officially owned a home and been landlords for 6 weeks, which feels absolutely bonkers, but also peaceful.
Who knows what February will bring. Hopefully more joy, more change, and hopefully more vaccinations.
That's it for me today.
Stay warm,
Aheli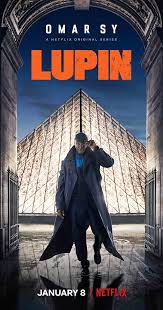 Drinking
For the first time ever, a beer made the list!
Binging
G and I are obsessed with this French Netflix show about a gentleman thief in Paris.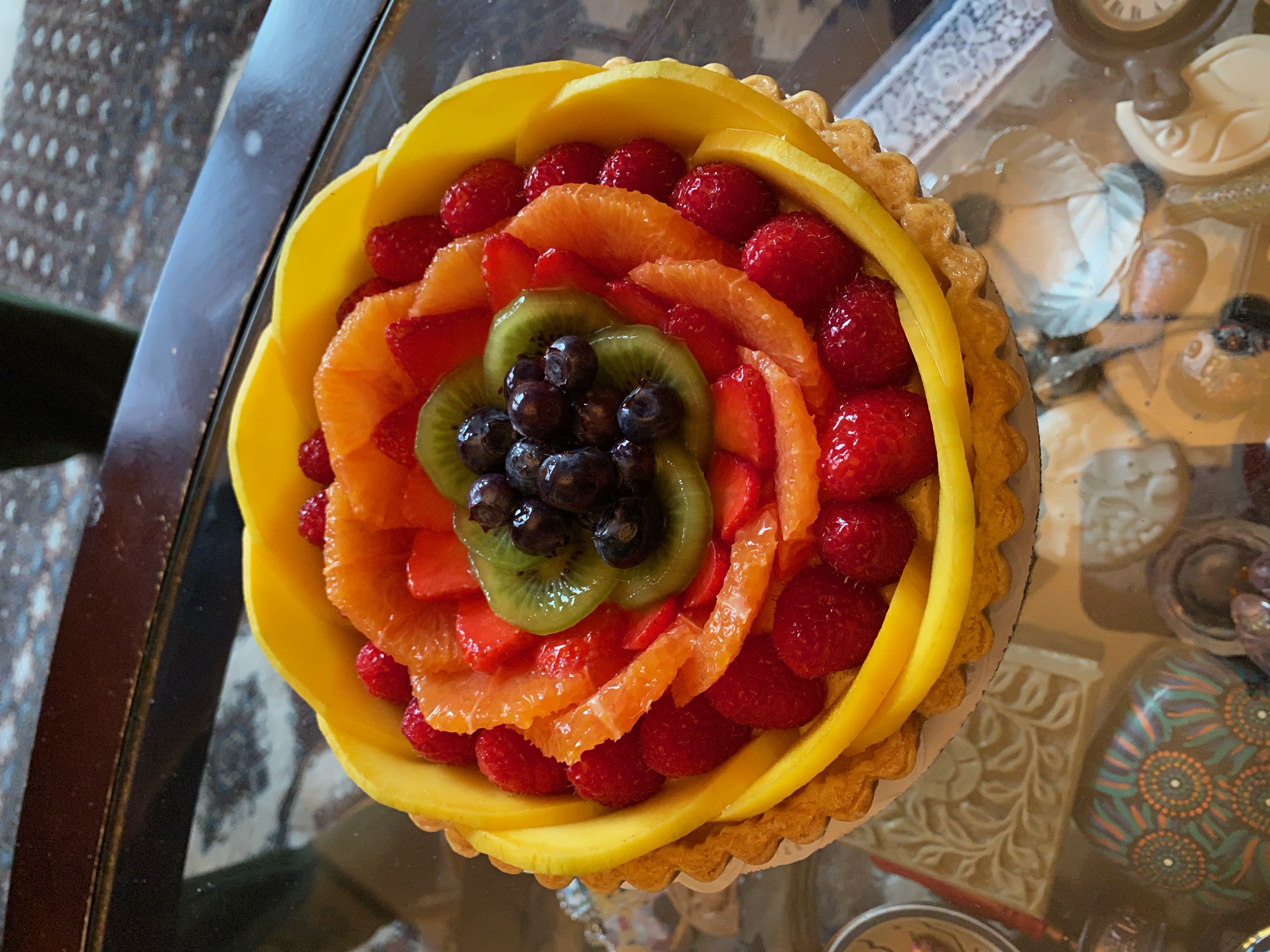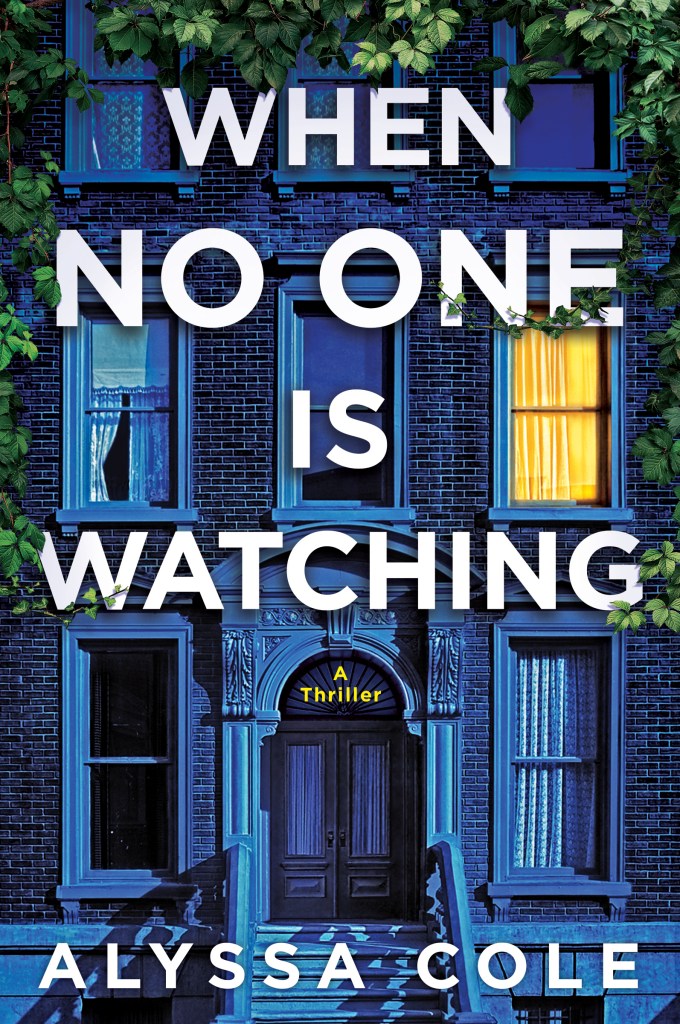 Craving
For the inauguration, we brought up this incredible fruit tart from Pastiche, a local patisserie in Providence. It was gone in two minutes.
Recommending
While writing down my favorite books of 2020, I couldn't help but re-fall in love with this epic suspenseful thriller.
---
Life Lately // January 2021
Currently Eating: Budae Jidyae from Sun & Moon – my new favorite Korean place in Providence

Currently Drinking: Julius Echter Hefe-Weissbier
Currently Craving: Pastiche's Fruit Tart

Currently Reading: Homeland Elegies by Ayad Akhtar
Currently Recommending: When No One is Watching by Alyssa Cole

Currently Watching: Lupin on Netflix *French Subtitles

Currently Renovating: Our Kitchen

Currently Beautifying with: Miceller Water
Currently Podcastin' to: NPR's News Now
Currently Streaming: Masterclass – and loving it so far.

Currently Sweating to: Blogilates's Morning Stretch Video (10 Minutes)


Check out the posts from the month:
Check out my favorite books from 2020, including some incredibly powerful reads to light thrillers
One of the more fun things of last year is when G and I bought our first house
Despite a huge reading drought, I managed to read 86 books last year… I know I'm also surprised.
---
About Life Lately
Welcome to my monthly "Life Lately" reflections, where I chronicle things did/ate/drink and liked. I've never been much for diaries (short attention span!), but I do really love looking back on these monthly lists. I hope you do too!
Links to the other Life Lately posts December 2020 // November 2020 // April 2020 // March 2020 // January & February 2020 // December 2019