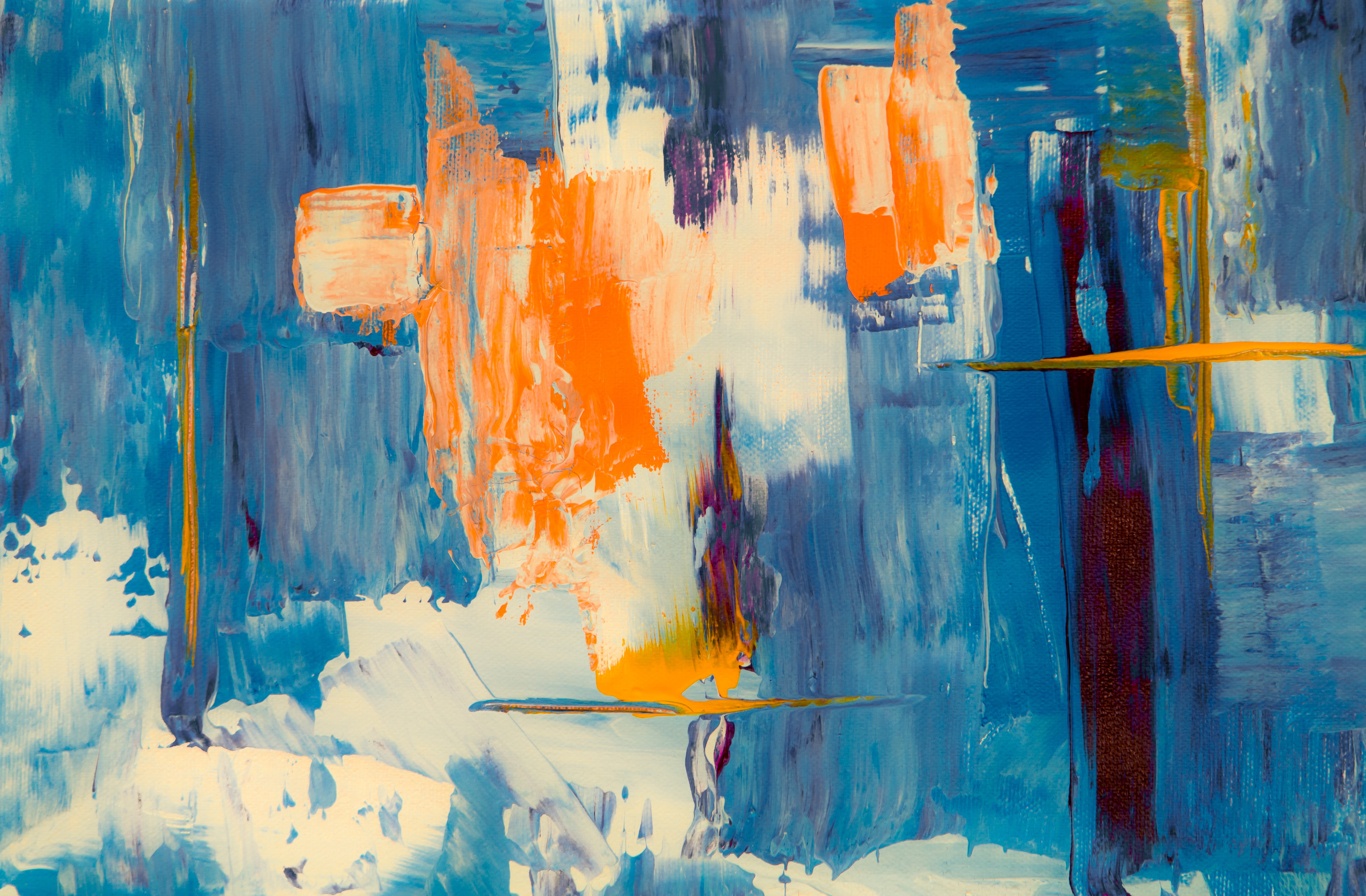 Hello Hello!
Full disclosure: I'm writing this monthly recap on the train to the gym. I'm several days late posting, and (gasp) I'm not bothered by the tardiness. This month has been all about disconnecting, or at least the attempt to disconnect from the Internet with some mild success. Don't get me wrong, I still wake up and binge scroll through the news…okay, my instagram feed. However, the compulsion to check multiple times of day has gone. Instead, this summer has been a healthy mix of work and exploration.
The Highs:
Summer time is my favorite time. This month has been all about "doing stuff"– outdoor walks, rooftop hangouts, spending a weekend with the cutest puppy (and my best friend from high school!), lots of tennis in the park and I actually stayed out until 2:30AM one Friday (#thatusedtobeearly).  Moreover, work has been amazing this month. It's a LOT of work– as in multiple 14 hour days— but I finally feel like it's starting to pay off! Honestly, July has been the best work-life balance of 2018.
The Lows:
Okay, I don't want to give you the impression that my life is perfect. This month, while being truly balanced, had a definite low. I have a couple of big events coming up over the next year. There were definitely some times this month that I started to get really overwhelmed with all the things to do (and emotional labor that it requires). To combat the pressure, I've really been stepping up the yoga game. About twice a week, I go to a yoga class that really helps me de-stress. My biggest problem is clearing my mind — I'm always about that "to-do" list life. On Wednesday, I did my first arm crow pose. Whether it's at our local gym, or in my apartment, I find taking just 30-60 minutes has really made a difference.
Life Lately: July 2018
Currently Eating: Lots of Mediterrean Food
Currently Craving:  Lamb Keema Hyderabadi from Baar Baar in NYC.
Currently Drinking: Lemon Water
Currently Reading: Free Food for Millionaires by Min Jin Lee
Currently Recommending:  Erotic Stories for Punjabi Widows by Balli Kaur Jaswal
Currently Watching: The Americans
Currently Podcastin' To: Arm Chair Expert with Dax Shepard
Currently Beautifying with: Biologique Recherche Lotion P50
Currently Sweating to:  Tennis in the Park
Currently Playing: Kingdomino 
Currently Traveling to: Peru
Currently Dreaming about: Our weekend in Burnt Hills with Finlay  Case, Adam + Lindsay
In case you missed it:
Try the best cookie recipe I've ever made
See how I'm doing in regards to my New Year's goals (hint: pretty well)
About Life Lately
Welcome to my monthly "Life Lately" reflections, where I chronicle things did/ate/drink and liked.  I've never been much for diaries (short attention span!), but I do really love looking back on these monthly lists. I hope you do too!