These days, one-pot meals make up the bulk of what we cook at home. This recipe from Completely Delicious is light, flavorful, and was a welcome break from our typical one-pot meals. I've made this a couple times this summer, and thought you might enjoy. – Aheli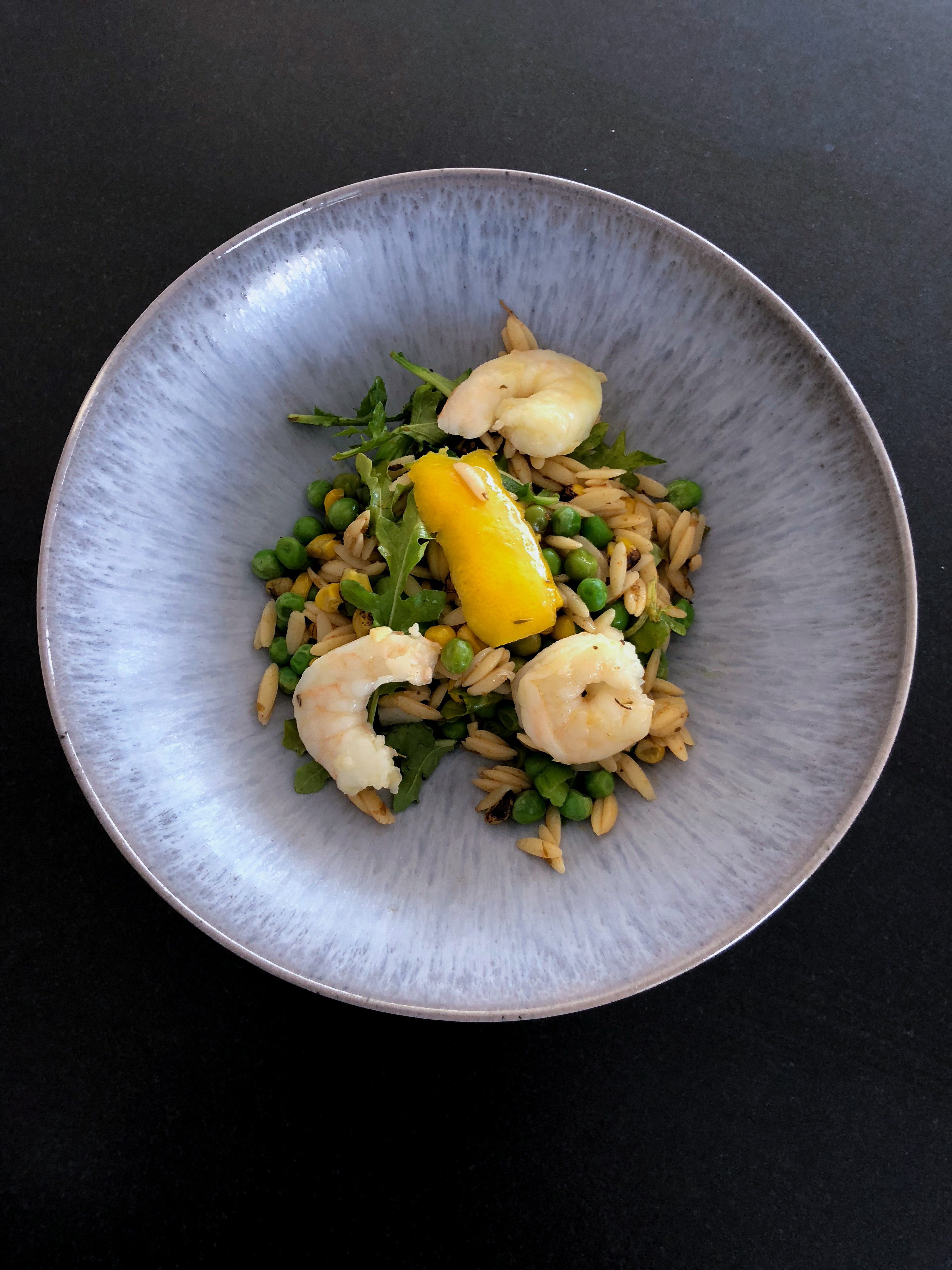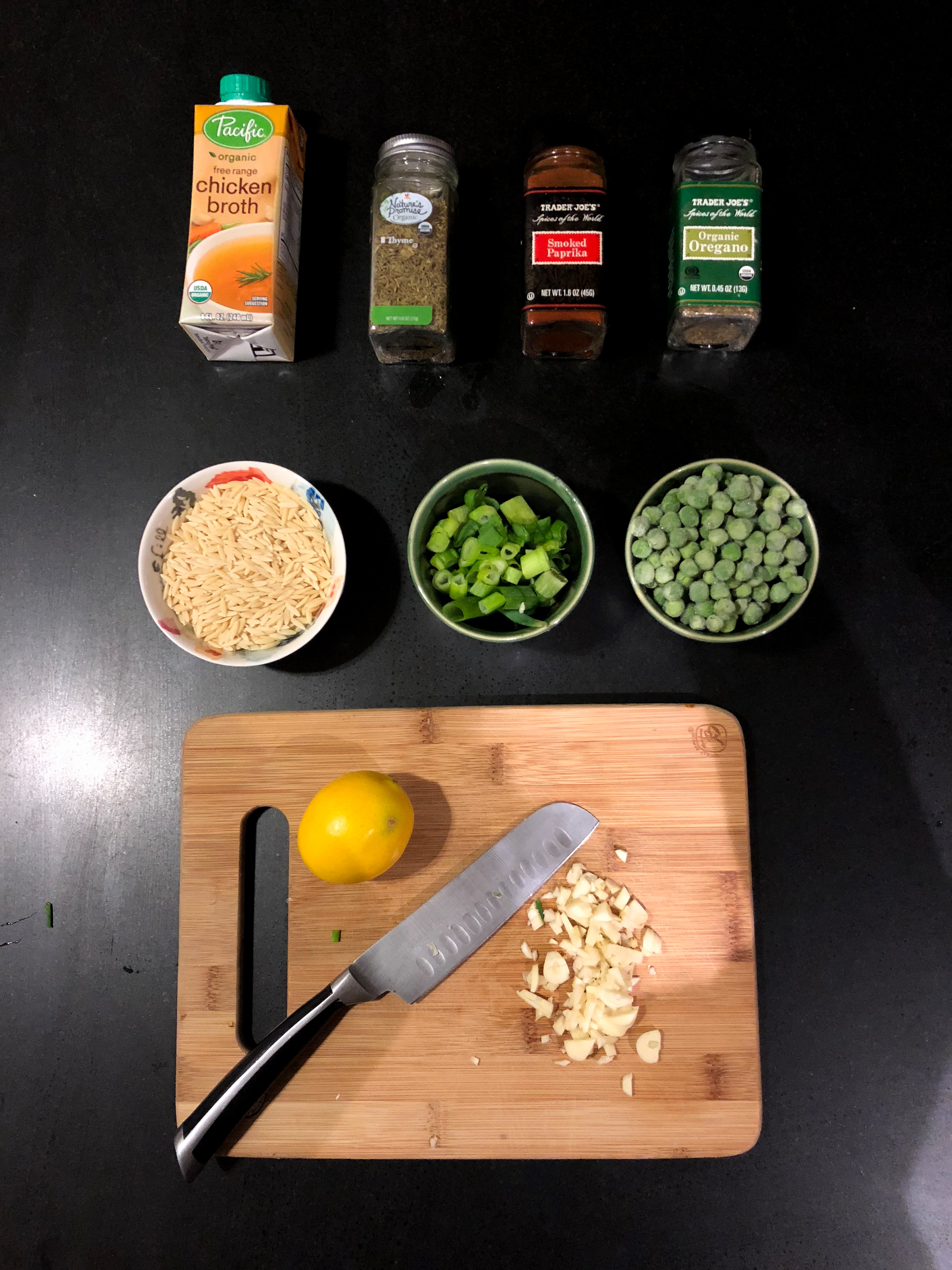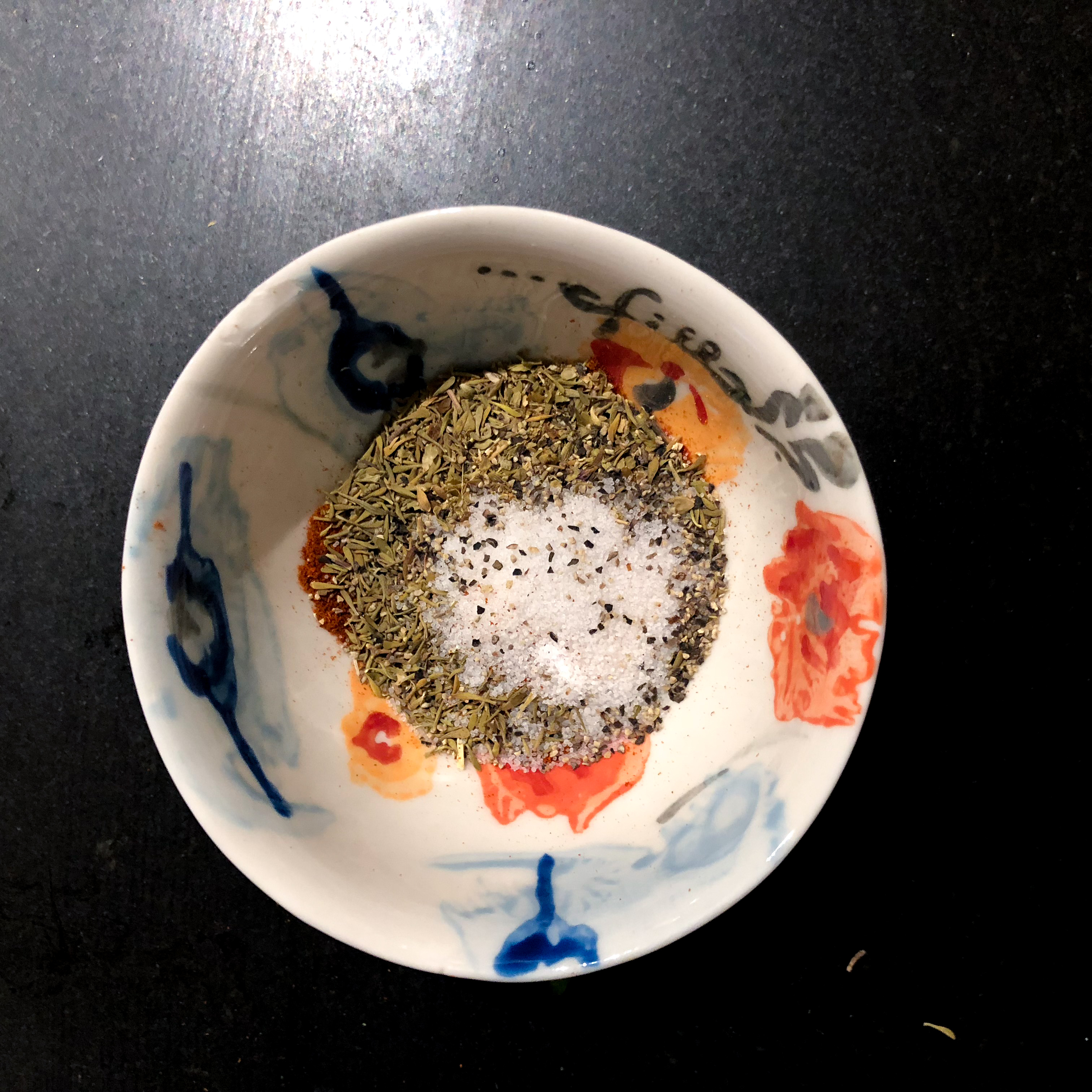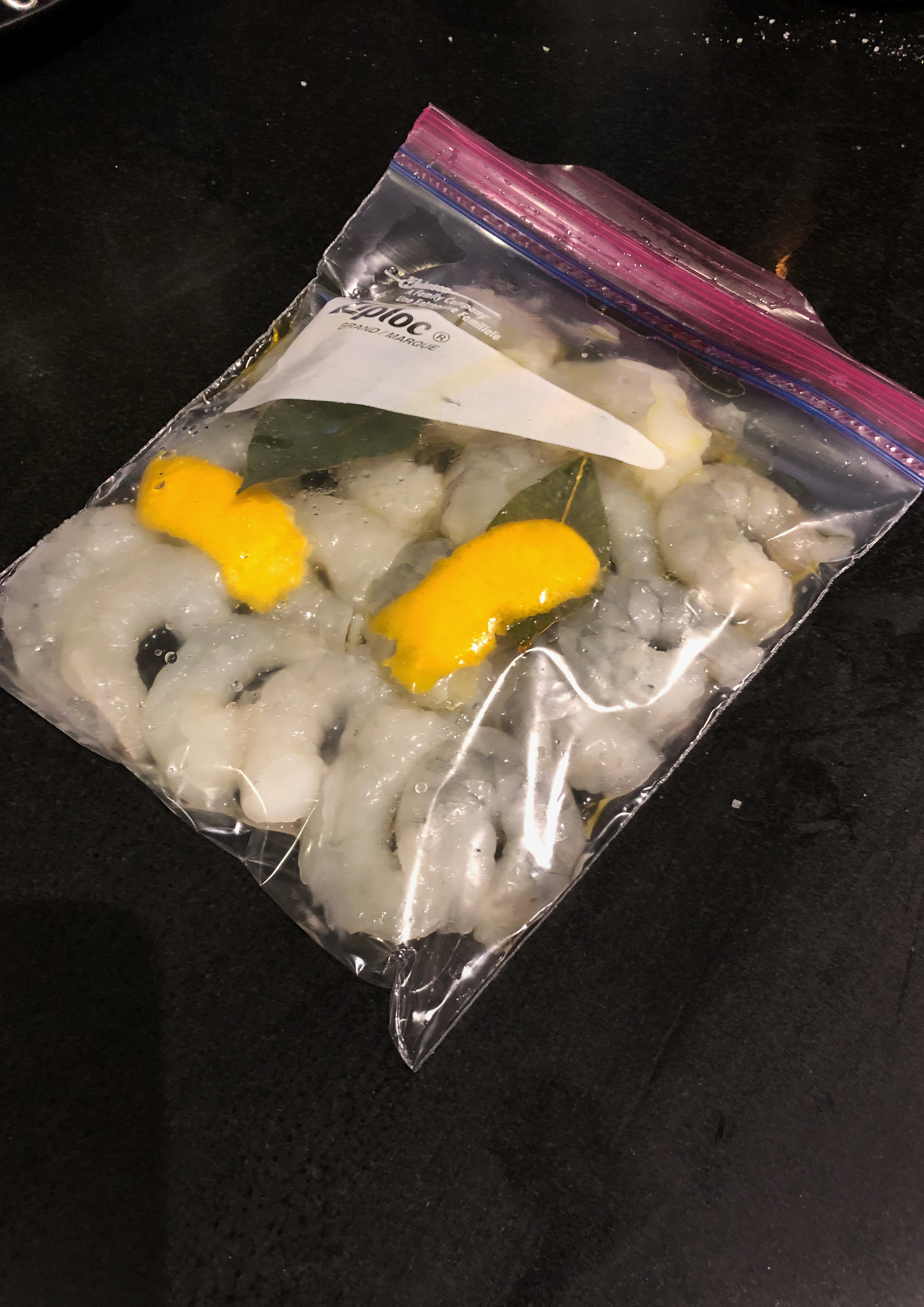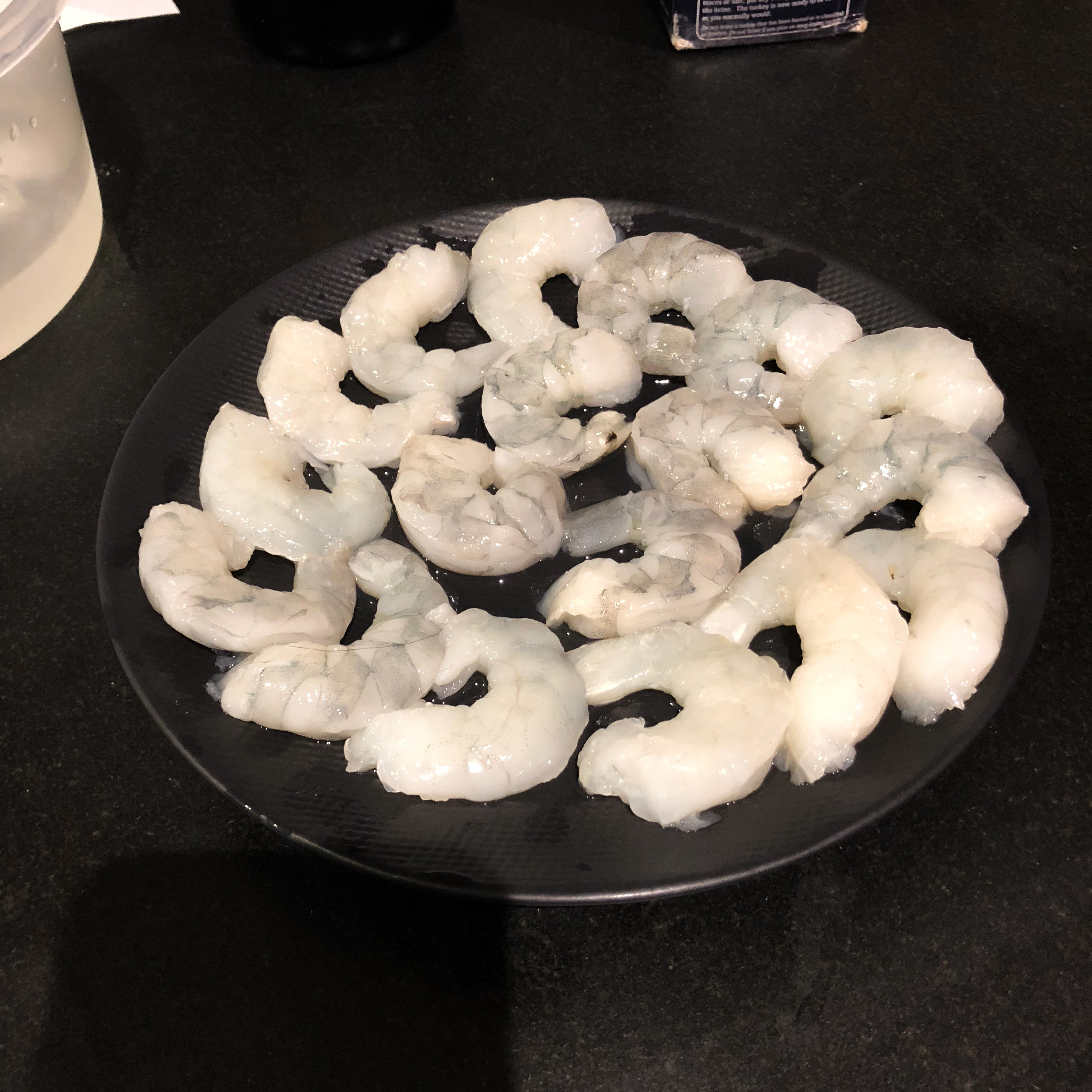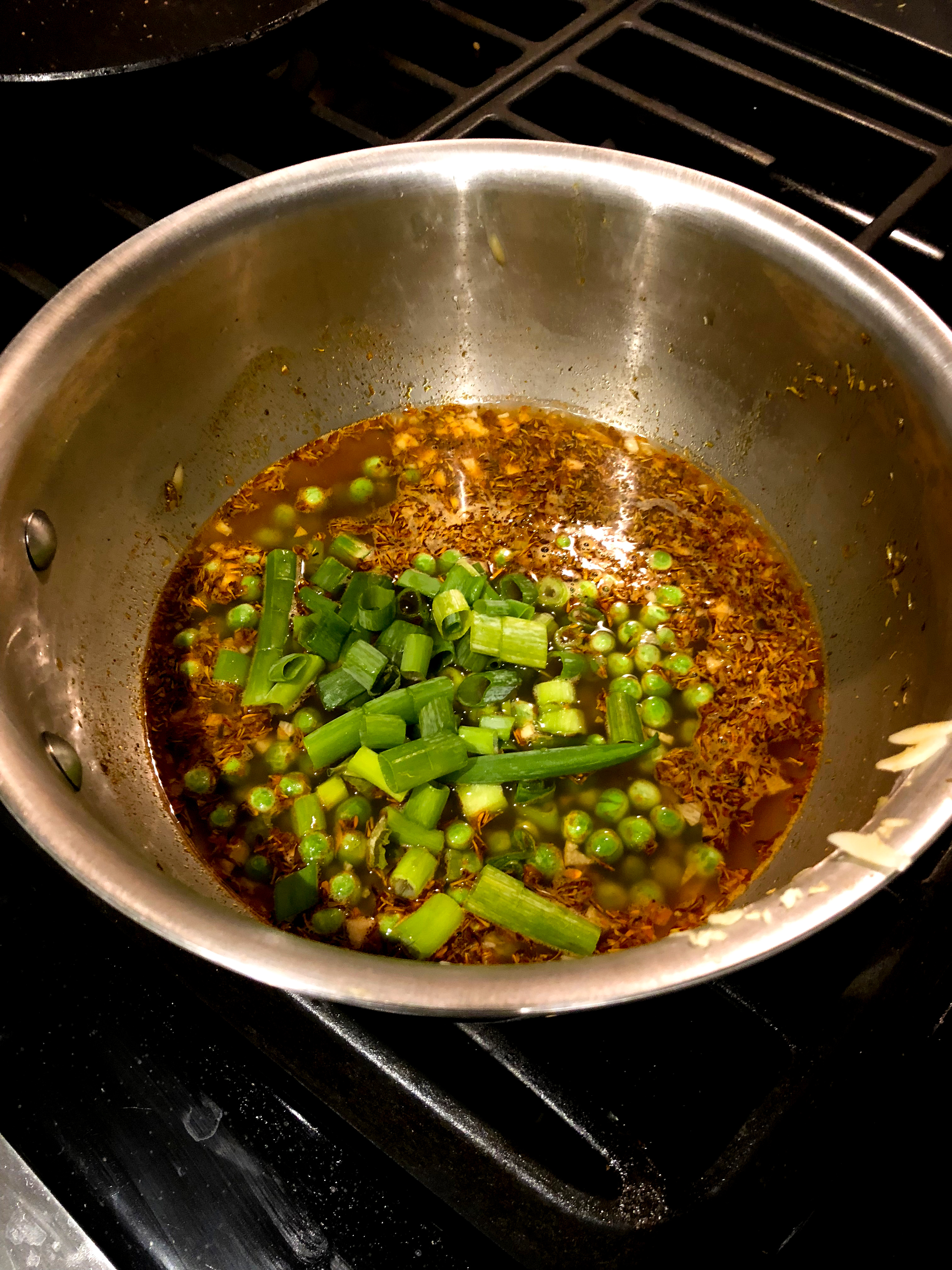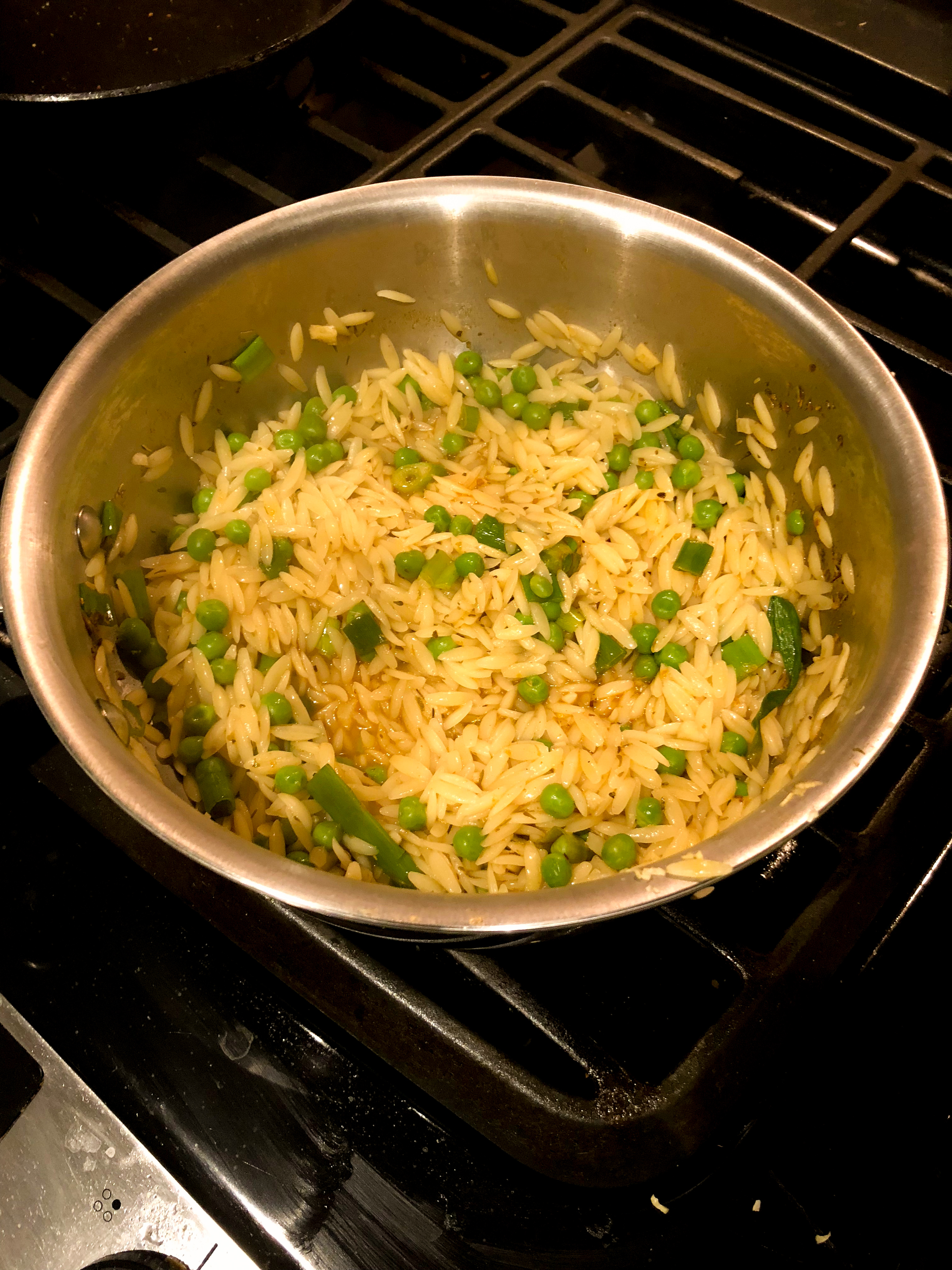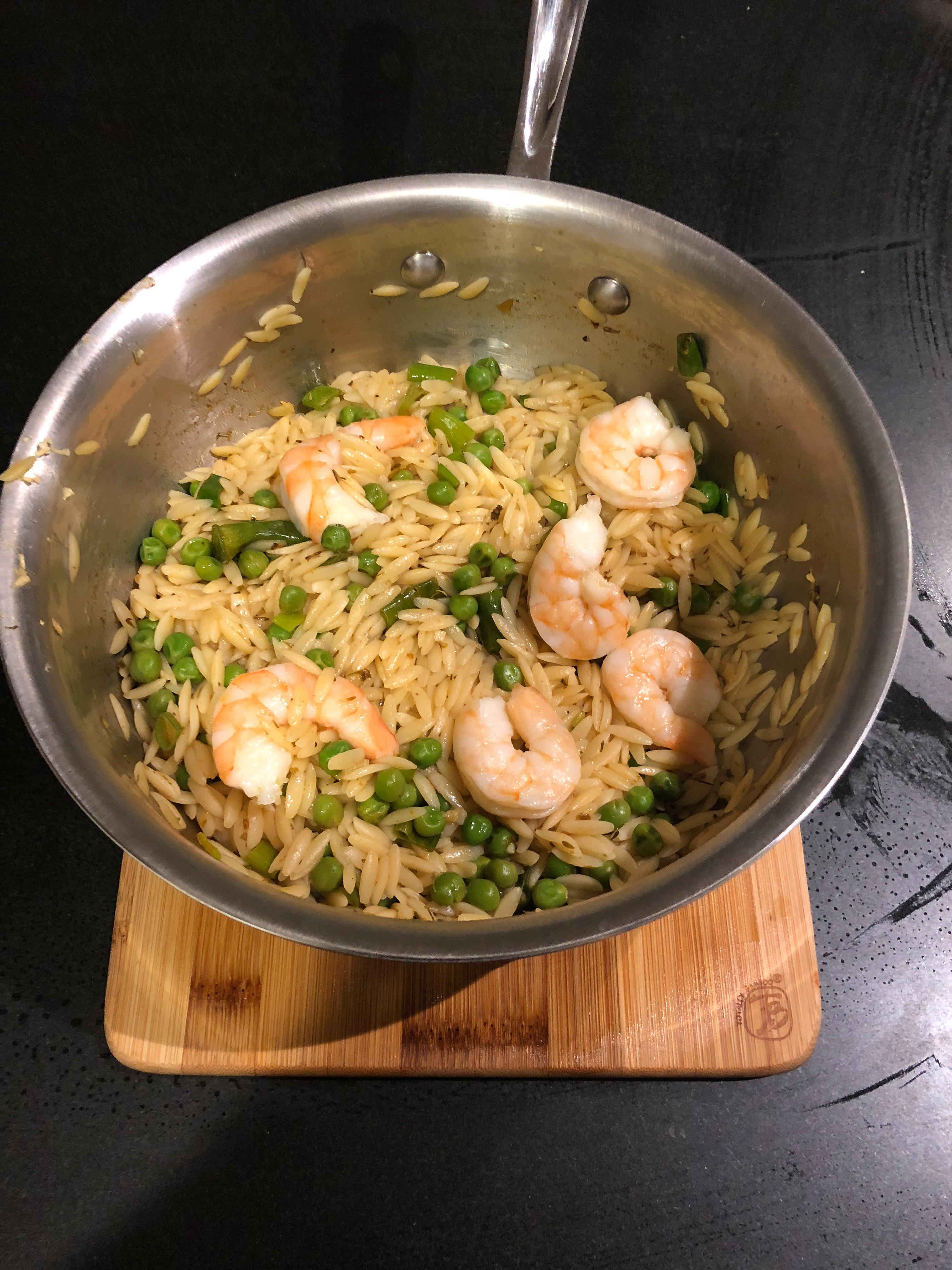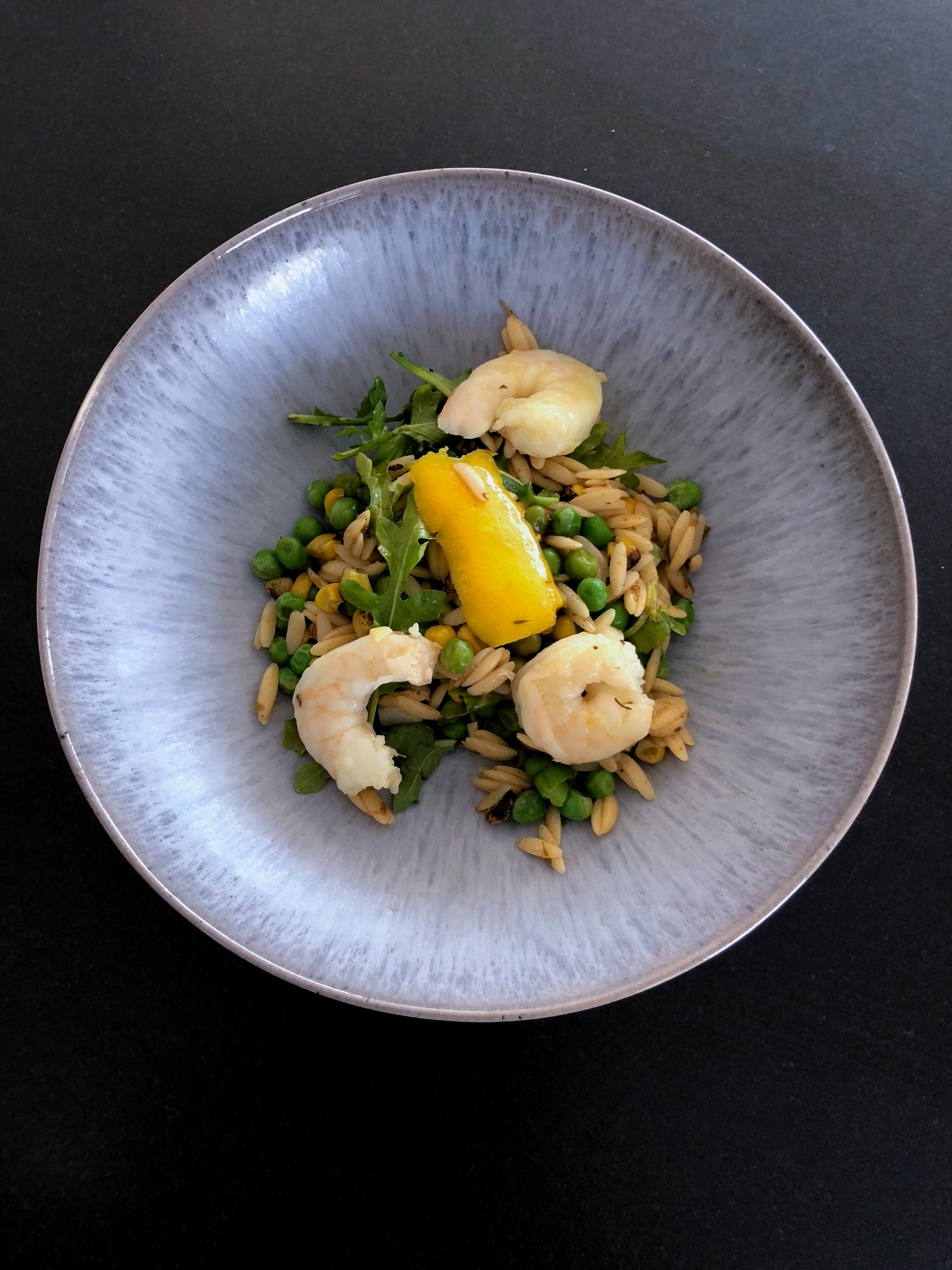 20 Minute Shrimp & Orzo Pasta
This quick and easy one-pot shrimp and pea orzo is a great weeknight meal.
2 cups uncooked orzo pasta
1 cup chicken stock
1/4 cup white wine
2 tsp paprika
1 tsp dried oregano
1 tsp dried thyme
1 tsp kosher salt
1/2 tsp ground pepper
2 garlic clove
1 cup frozen peas
5 stocks green oil
12 oz shrimp
1 medium lemon
2 tbsp butter or ghee
Parmesan Cheese for serving
Bring a large pot of salted water to boil.

Add orzo pasta and cook for 7-10 minutes until al dente.

Drain and set aside.

Return pot to stove. Add stock and wine.

Stir in paprika, oregano, thyme, salt, pepper and garlic.

Bring mixture to boil, then add peas and green onions.

Bring mixture to boil again, then add shrimp. Cook for 2-3 minutes, stirring often, until shrimp cook all the way through and turn pink.

Return the orzo to the pan along with the lemon juice, lemon zest and butter.

Cook for a few minutes until orzo soaks up the sauce.

Serve immediately with Parmesan cheese if desired.