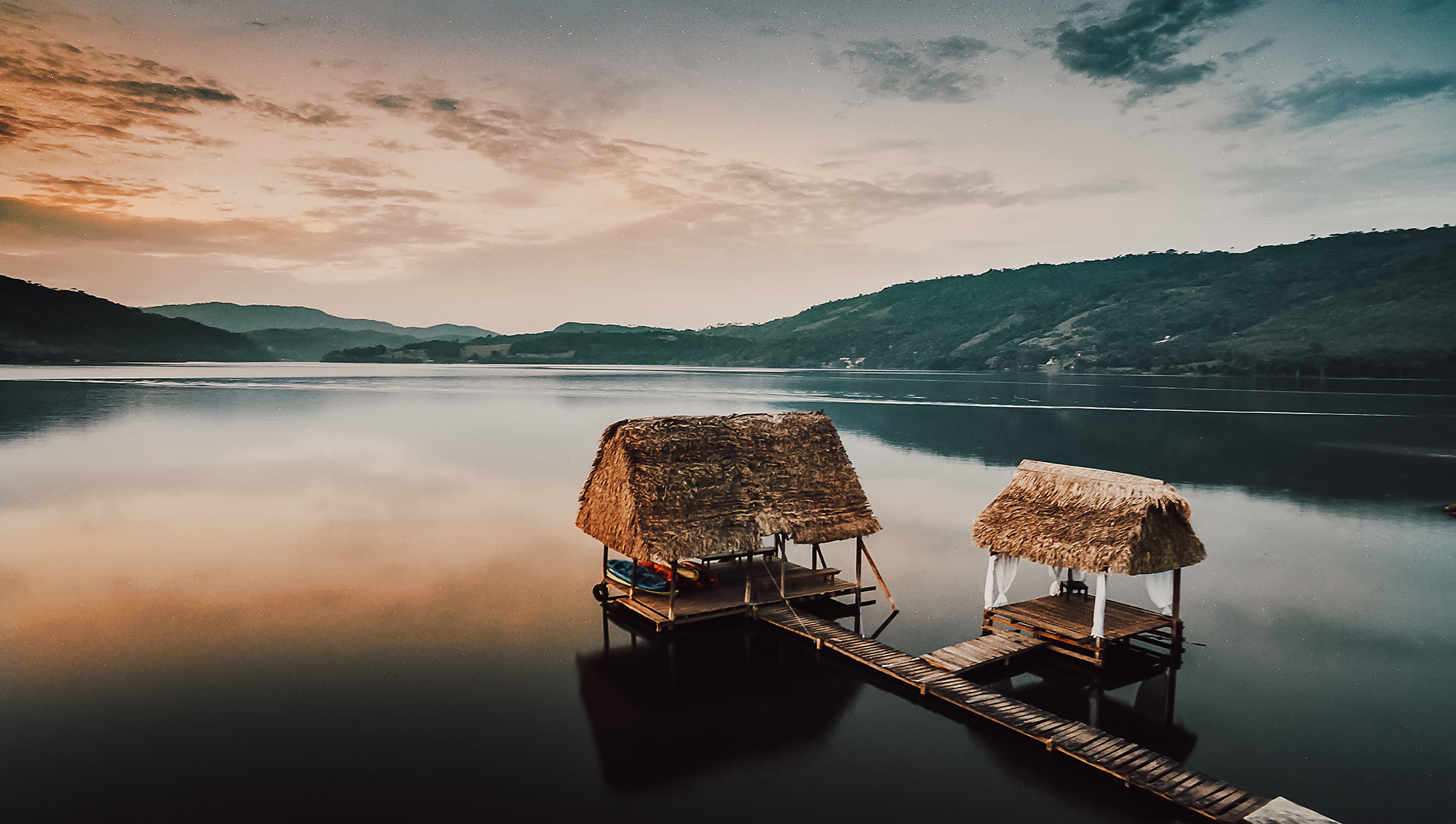 Hello Hello!
Greetings from Peru. I just landed after a (hopefully) amazing flight to Puerto Maldonado, where I'll be spending the next three days wandering around the Peruvian rainforest. I actually wrote this life lately earlier this week so that I would make it on time.
A quick month recap:I spent the whole month in Brooklyn. This is the first month since … scratches head… I don't know when…  It's been a true luxury. It's not exciting in blog terms. Most days are spent working, then sitting out on the balcony, reading and enjoying chill summer nights.  One of the highlights of my month was getting to see Crazy Rich Asians. I'd love to do a full re-cap at some point, but it was incredible to see a Rom-Com with an fully Chinese cast geared towards a western audience. I'm guilty of enjoying the books, and really enjoyed the movie. There are obviously some complicated questions of identity (lack of brown people; class issues etc.) but I do think it's a step in the right direction.
What's your month been like?
Life Lately: August 2018
Currently Eating: Basil Chicken Coconut Curry
Currently Craving: Jamaican Beef Patties
 Currently Drinking: Pisco Sours
Currently Reading: The Good Daughter
Currently Recommending: An Object of Beauty
Currently Watching: Crazy Rich Asians (Spoiler) I LOVED IT
Currently Podcastin' To: Arm Chair Expert (because I'm going to see a live show!)
Currently Beautifying with: Shark Sauce
Currently Sweating to: Boxing with @sayerfit
Currently Traveling to: Peru
About Life Lately
Welcome to my monthly "Life Lately" reflections, where I chronicle things did/ate/drink and liked.  I've never been much for diaries (short attention span!), but I do really love looking back on these monthly lists. I hope you do too!