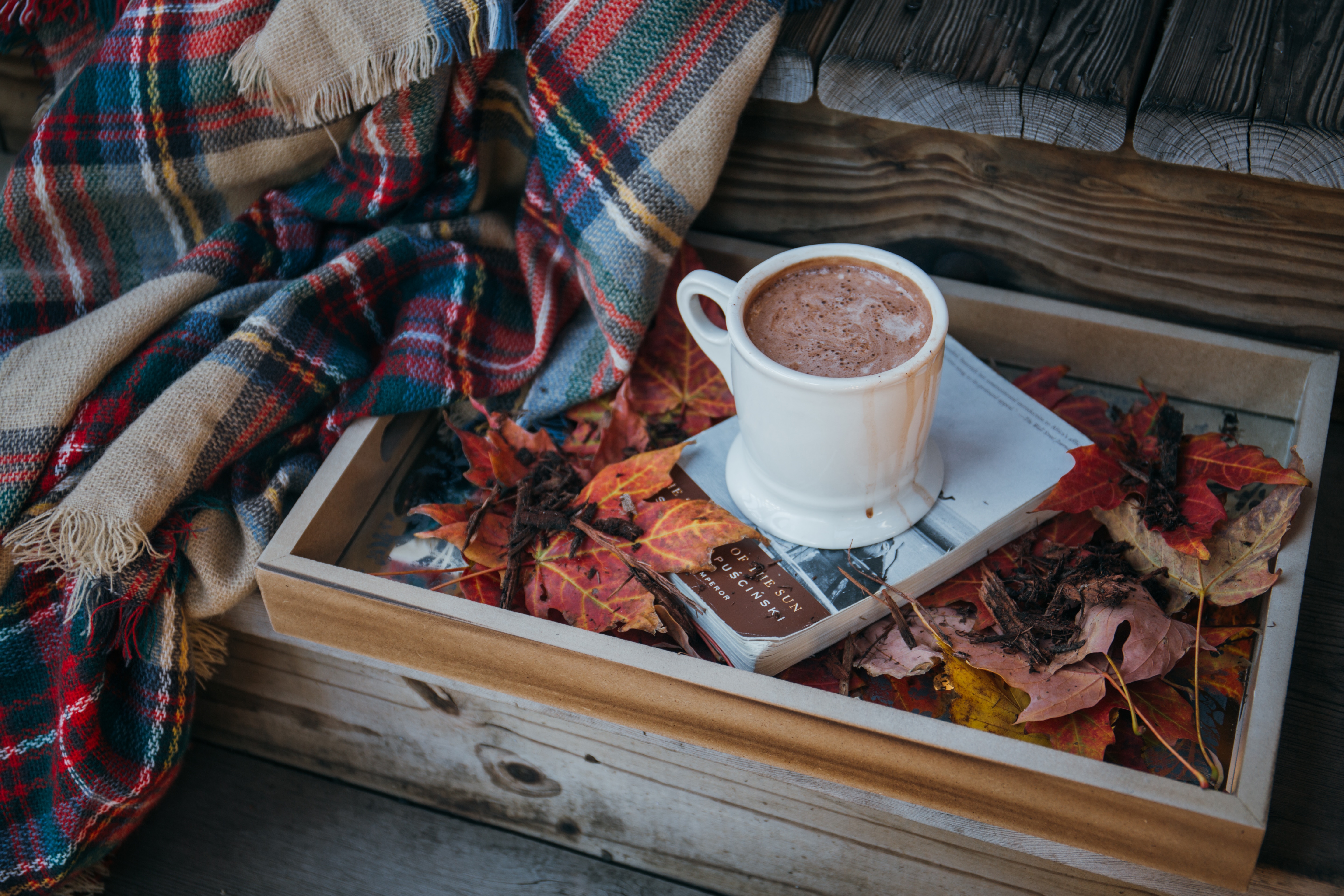 Hello Everyone! Brrrr. It's cold in here. *** Mentally starts improving the chorus from Bring It On *** But seriously, it is definitely Fall in Brooklyn. I'm currently huddled around some tea (no surprise), wearing several layers and debating whether to acknowledge the cold by turning on the heat. Hint: I am in denial. 
It's been a couple of crazy weeks since we returned for the BEST TRIP OF OUR LIFE. Seriously, Peru was one of the most incredible trips I've ever taken. Even though I was there for 10 days, I still feel like I covered 1/10th of the country. I owe multiple blog posts about the trip after I sort through all 1092810293123098 photos. 
That said,September has been a dramatic month of extreme highs (seriously we were at 13,000' at one point) and some extreme lows. After our trip, the realty of life sunk in hard. I started dropping the ball on small things — forgetting groceries or scheduling doctor's appointments— which tripled the anxiety on the major to-dos.  As someone who prides herself on being very organized and in control, this was too much. I started to shut down, stop working out, and worst stop really enjoying some more fun activities— like going to this awesome salsa club, seeing old friends, and seeing my first live-taping of a podcast. Things aren't perfect now, but I've been trying to do a lot more self-care (thing less to-do lists, and more face masks). Now it's time to get ready for the best month (after Birthday Month, of course) October. Fall is here. Apple season is underway. And I have some Hocus Pocus marathons to enjoy. – A
Life Lately: September 2018
Currently Eating:  Mach (Bengali Fish Dish!)
Currently Craving: Gabriel's Vegan Jalapeño Strawberry Ice Cream
 Currently Drinking: A soy Spinach, Ginger, Pineapple, Chia and Banana Smoothie 
Currently Reading: A Glass Palace by Amitav Ghosh
Currently Recommending-ish:  If on a Winter's Night, a Traveler by Italo Calvino
Currently Watching: Rick & Morty
Currently Podcastin' To: Arm Chair Expert 
Currently Beautifying with: Fenty Beauty by Rihanna! 
Currently Sweating to: Yoga with Jooin 
Currently Traveling to: My parent's house for Durga Puja! 
About Life Lately
Welcome to my monthly "Life Lately" reflections, where I chronicle things did/ate/drink and liked.  I've never been much for diaries (short attention span!), but I do really love looking back on these monthly lists. I hope you do too!