Wow! What a year in reading. While it's not quite the end of the reading season, a quick Goodreads calculations tells me that I'm crossed the 60 book mark. As holiday season approaches, I thought I'd share some of my favorite books from the year. As always I recommend with a side of tea (or something stronger if the holidays are just that crazy.)
Enjoy. – A

Best Books: 2019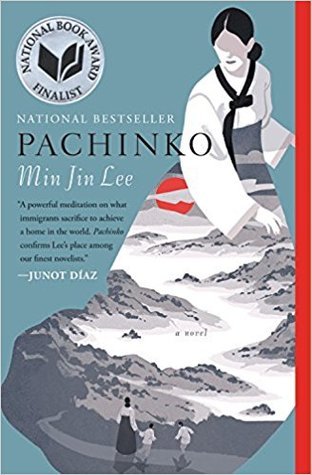 1. Pachinko by Min Jin Lee

Hand's down this is my favorite book of 2019. Technically I read it in 2018 for our Book Club, but I have not stopped recommending it to any one I meet. Pachinko covers the three generation story of Korean family in Japan. Lee creates this complex, multi-dimensional characters that will leave you grasping for more- an impressive feat given it's over 500 pages.
Read If:
You want to spend the whole day on the couch aching to find out what happens next
If you liked Amitav Ghosh's The Glass Palace.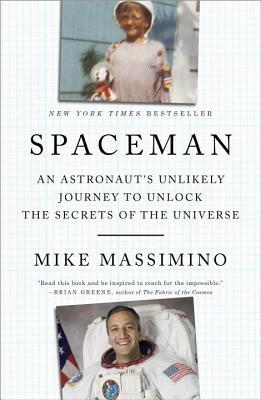 2. Spaceman: An Astronaut's Unlikely Journey to Unlock the Secrets of the Universe by Mike Massimino

I had the privilege of hearing Mike Massimino give an inspiring keynote at my favorite annual data center conference. I was later given a copy of his booked (autographed!), but wasn't sure if I — a kid who never dreamed of going into space and up until last year was proud of never seeing any popular sci-fi movies — would enjoy it. Well, Ladies & Gentlemen, if ever there was a case to read outside your comfort zone, this is it. Massimino is a wonderful writer, who tells his story of getting rejected from NASA, not once, not twice, but THREE times, and ended up taking several incredible trips. It is truly

Read If:
You want a fun book about space that will appeal to space nerds and non-space nerds alike.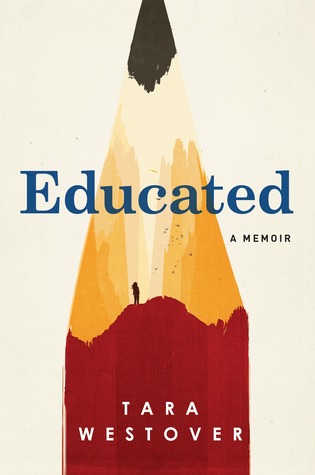 3. Educated by Tara Westover
I liked this book so much that I read it twice in three months. I'm ashamed to say that a dear friend (S) recommended this book to me in 2018, but somehow a story of a women who survived Mormon survivalists didn't seem like a fun read. I reluctantly added into my library e-reader, and was astonished by the 6 month waiting period. Finally a week before my wedding, it arrived. I rushed to read it before it expired (on route to my honeymoon), and it is my favorite book of the year. Westover is a phenomanal writer with an incredible story from growing up in a family that forbade schools and doctors to graduating from Cambridge, England. It is a unique story and one that will leave you thinking about how you view the world for months after you've read it.

Read If:
If Netflix's recommends you watch shows with "strong female lead"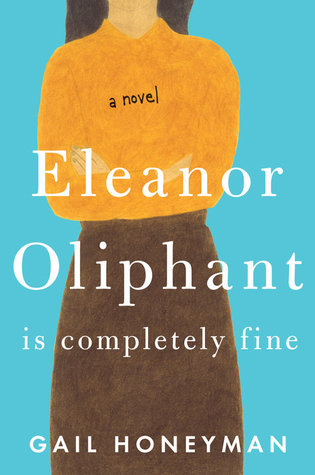 4. Eleanor Oliphant is Completely Fine by Gail Honeyman
This is a rare occasion where a well worn, beach library book turned out to be a real page turner. This is a truly delightful read that will leave you thinking

Eleanor Oliphant says exactly what she thinks, sticks to a strict routine, and avoids human contact whenever possible. Yet all of this changes when she, and bumbling IT nerd Raymond, save Sammy, an elderly gentlemen, who has fallen on the side walk. Together they help Sammy, the start of many changes in Eleanor's life.

Read If:
You liked A Man Called Ove
You just want a "good" book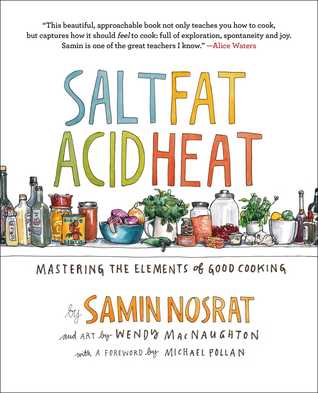 5. Salt, Fat, Acid, Heat: Mastering the Elements of Good Cooking by Samin Nostrat
It feels truly weird to include a cook book on my favorite books of 2019, but it's the truth. This isn't your typical photo-driven cook book, but a book about actual food science. Have you ever wondered how to actual make a non-dry Turkey or why adding salt can change the structure of a dish? Nostrat and her fantastic illustrator Wendy MacNaughton break down how to cook.

Read If:
You want to understand why food tastes good.
About the book mark
a self-proclaimed bookworm, in this series I will explore my favorite book reads.
Want some more Book Worm suggestions: