Hello Hello! How is everyone doing?
It's been a while since I shared some of my favorite internet finds…and man have there been some good internet finds. I thought I'd take my lunch break to share some of the more joyful articles I bookmarked over the past month. I hope that it will bring a smile to your face during these difficult times.
Cheers, A
Some More Things to Keep Your Mind Occupied
Midcentury Birdhouses. Two words I didn't think go together and yet there is something absolutely magical about these custom birdhouses by California-based artist Douglas Barnhard. You can check out this apartment therapy review, or his awesome instagram.
Are you feeling all over the place? Can't read your favorite book? Don't feel like making a sourdough starter? Feelings all over the place? My friend Stormie shared this awesome link on what's happening to your brain during Corona, and 3 things you can do about it. It's a 15 minute water, and definitely worth the watch!
Anyone else on the massive confinement cooking train? I've been making baguettes, bagels, and thousands of Currys. Our family keeps taking turns cooking, so there is no "burnout", and we've now made it about 65 days without ordering in anything. This WSJ article captures how the joy of cooking has become a way to calm anxieties and bring families closer together.
Community Garden cubes? Ikea recently released a free blueprint is designed for city-dwellers to grow their own food in a sustainable and natural way. In true Ikea form, there is some assembly required.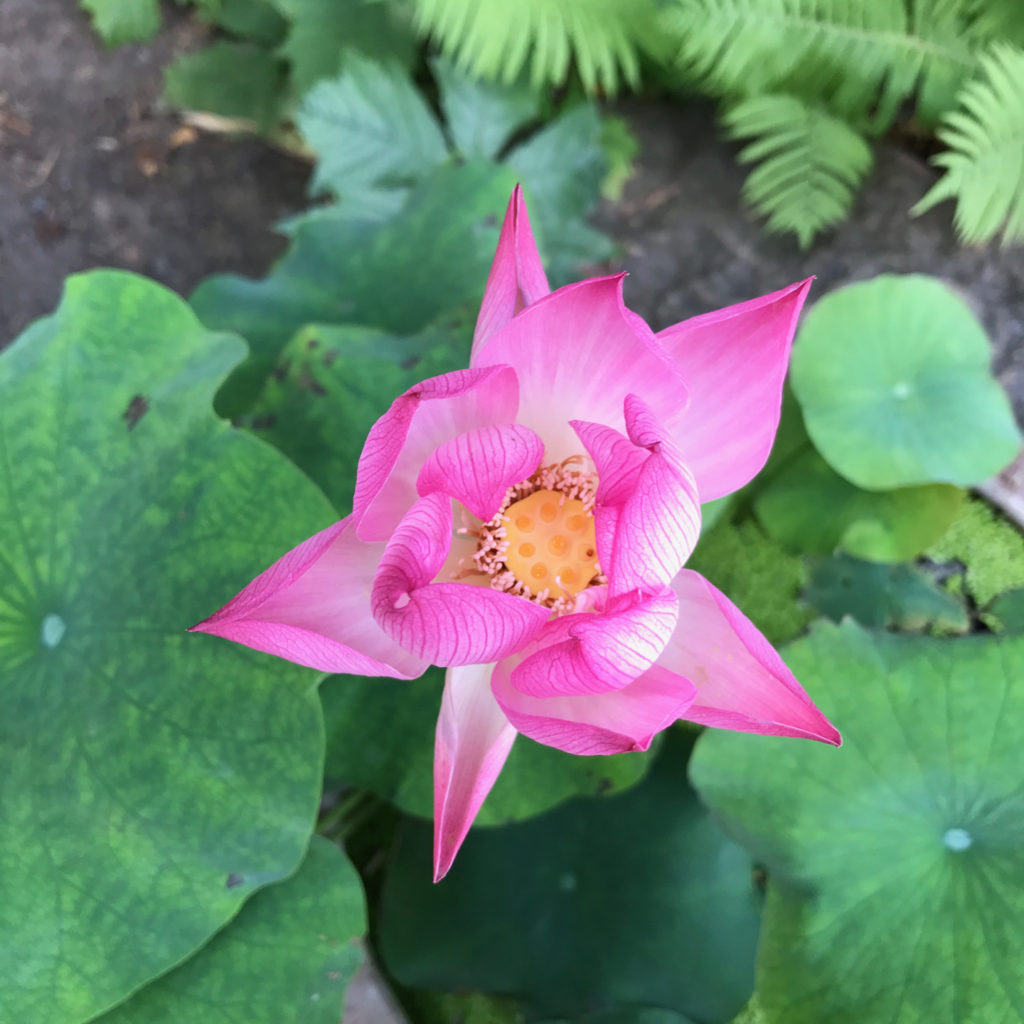 Ahmaud Arbery. Breonna Taylor. The pandemic has exposed systematic racism in a blunt, and brutal way. If there is one article you read from this post, it's Adam Serwer's examination of racial tensions in Pandemic America. It is a long but important read.
As my tweezer finally re-emerged after three months of quarantine, I watched this awesome IGTV on shaping your brows. Whether you're committed to re-growing your 90s inspired brows, or just want to know what the heck to do for those weekly Zoom meetings, this was pretty idiot-proof.
Where is the grim reaper when you need him… apparently on Florida beaches. This is an old article, but one that brings tears (of laughter) every times. Daniel Uhfelder, a Florida lawyer, dresses up as a Grim Reaper to protest the reopening of the Florida beaches in early May. Genuis.
One of my main goals during quarantine has been to try and shop at small businesses, rather than defaulting to Amazon and Walmart. It's not perfect, but since nothing is guaranteed to arrive in 2 days, and there is that whole thing of worker's rights and alleged human rights violations, I found this Guardian article to be quite helpful. It is geared towards a UK-based audience, but the principals are the same. I use Bookshop almost exclusively to order books from independent stores.
As some of us prepare for what life after quarantine, but before vaccine will look like, this Architectural Digest article on how previous epidemics impacted home design is amazing.
And last but not least, we do need a dose of puppies. Thanks to my friend S for sharing this adorable article on how a sled dog racer gets her puppies ready for the Iditarod.
Okay that's all for now, folks. I've loved some of your "joyful" shares on facebook and Instagram. I hope to include them in next link love post. 
Love, A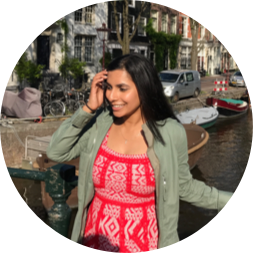 Aheli is the founder of Aheli Wanders, a blog she started in 2007. In addition to blogging (& dreaming about food), she is the Director of Product Management for tech startup. Aheli has traveled to over 37 different countries, and what feels like a million different restaurants. She lives in Brooklyn, NY with her husband. She hopes to add "and dog" to her bio one day.