Hello! It's me again. It's been a while but I promise I had a very good excuse. It was BIRTHDAY MONTH! My favorite time of year! Despite the typical negative connotations, I truly think of birthday month as way to indulge in quality time with loved ones and actually doing the things I love: eating, reading, and eating some more! I'm not a huge present person— I'm unsuccessfully trying to live a minimalist lifestyle— and prefer meaningful quality time and activities. So I basically I force my busy friends, family and partner to stop what they are doing and play with me for the whole month of June 😉 Or ask them to leave me along while I unabashedly spend a whole Sunday morning on the couch, binge-reading (that's a thing, right?). Quintessential introverted extrovert here.  I'm still shifting through photos, but I thought I'd break it down into some highs and lows.
Highs: Birthday Month (duh). An impromptu lunch with Sars and Tay. A bike ride with a BACA member. Dinner at the Modern, followed by Three Tall Women front row view with my favorite neighbors. Rosé in at the Brooklyn Botanical Gardens. Re-living my childhood watching fireflies. Finishing three cheesy mystery novels.  Discovering the perfect summer salad. An epic birthday week coordinated by G that culminated in a weekend away in Hudson Valley. (More soon!). Conquering the Lemon Squeeze hike. Finally seeing the Incredibles 2! An incredible dinner in NJ with my aunt, uncle and parents. The best Tibetan food in Mechanicsburg, PA. Discovering the perfect Bordeaux. Cocktail nights in Williamsburg. Hanging up a jewelry holder and Hector's new roommate, Romy the Rhino head. Fourth of July fireworks from my balcony with South African family.
Lows: Children being forcibly separated from their families at the border. The US leaving the UN Human Rights Council. Justice Kennedy Retiring. And the passing of the most incredible, kind, out-of-the-world wonderful Lal Dida.
I'm glad that the highs numerically outweigh the lows. However, the lows are so incredibly low. I feel a deep exhaustion and sadness when I read about the state of US affairs. It's troubling the amount of overt racist, petty and inhumane policies being upheld every day. It is hard to stay motivated and engaged, yet I/we can't afford to disengage at the sheer overwhelming badness of the situation. I try not to talk politics and social justice here too much — I spent a lot of time IRL doing so— but this month has truly been TOO.MUCH.
There is no good transition from that heavy ramble. So without further ado, here is my life lately list for June 2018. – A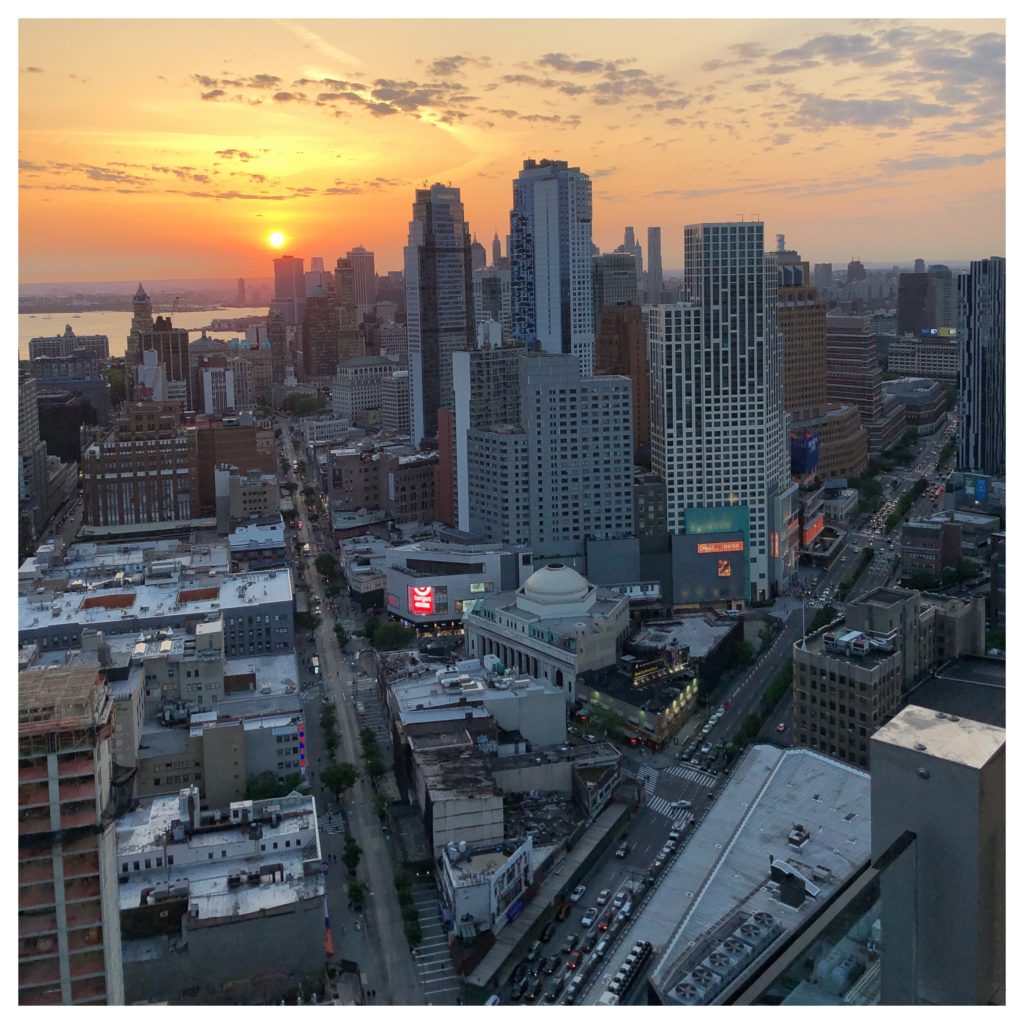 Enjoy Sunset from our roof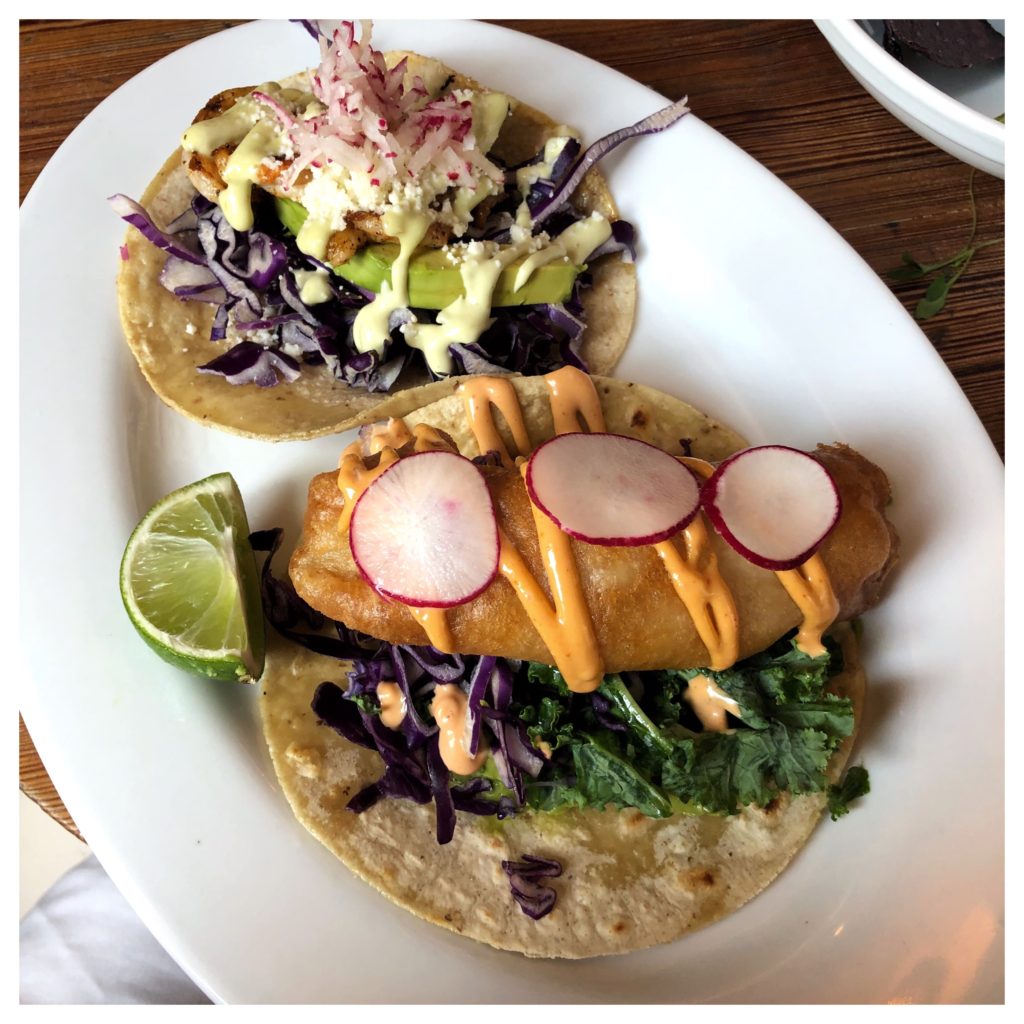 Fish tacos at Seymours!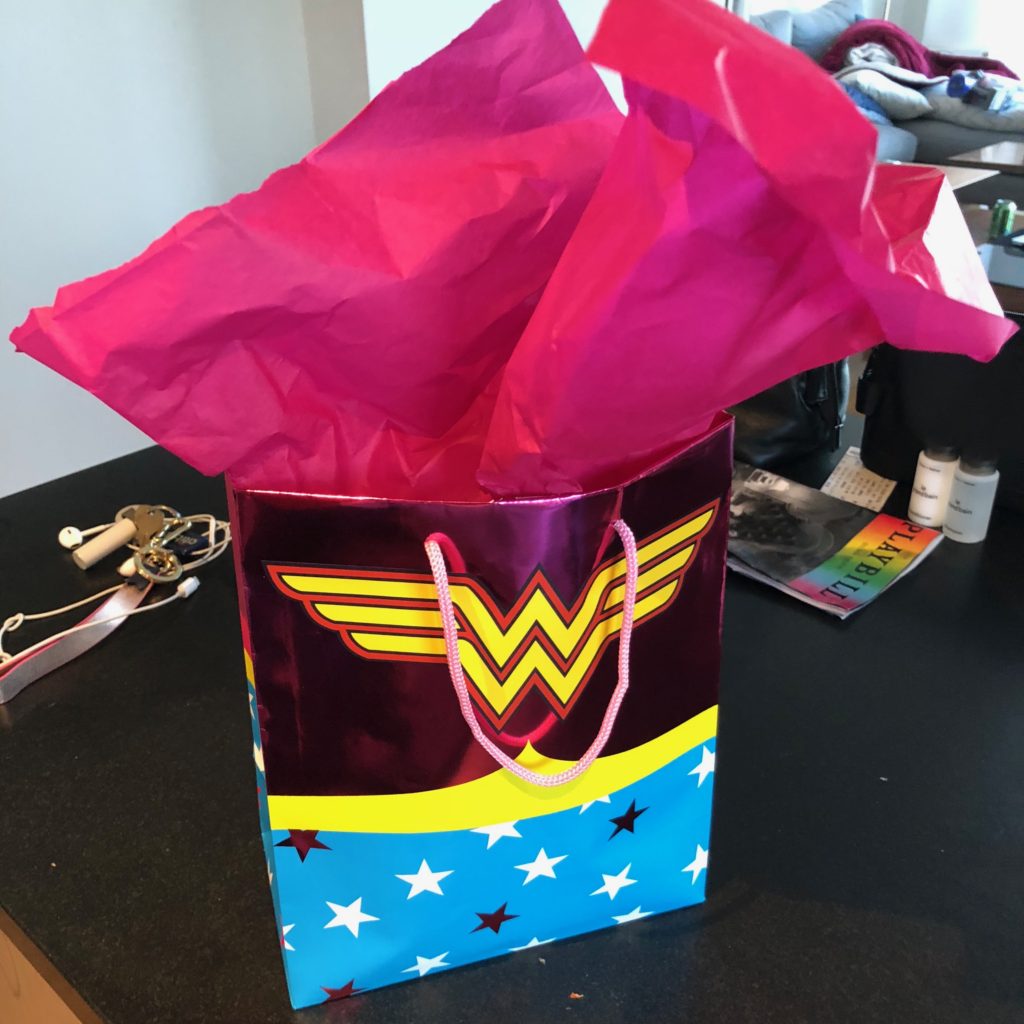 G surprised me with a Wonder Woman gift bag– 1 present for every day leading up to birthday! <3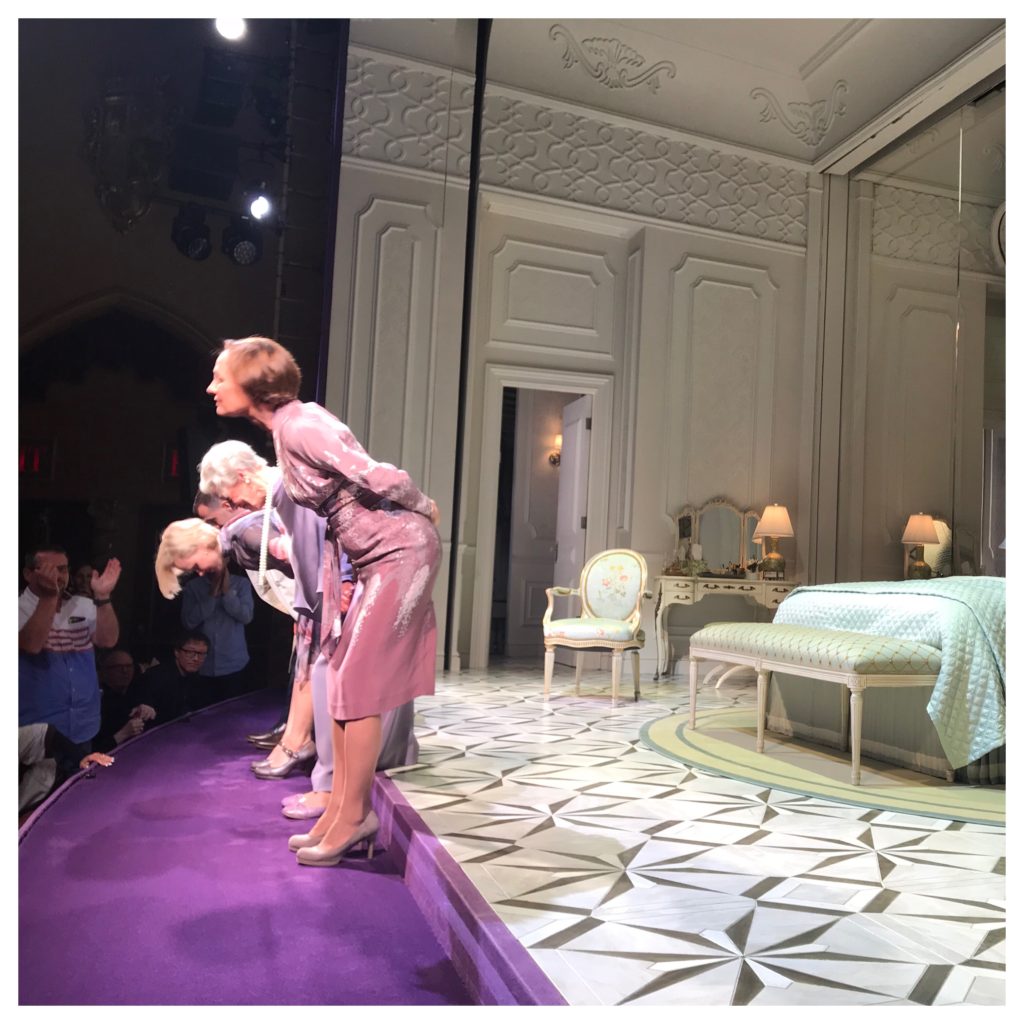 Three Tall Women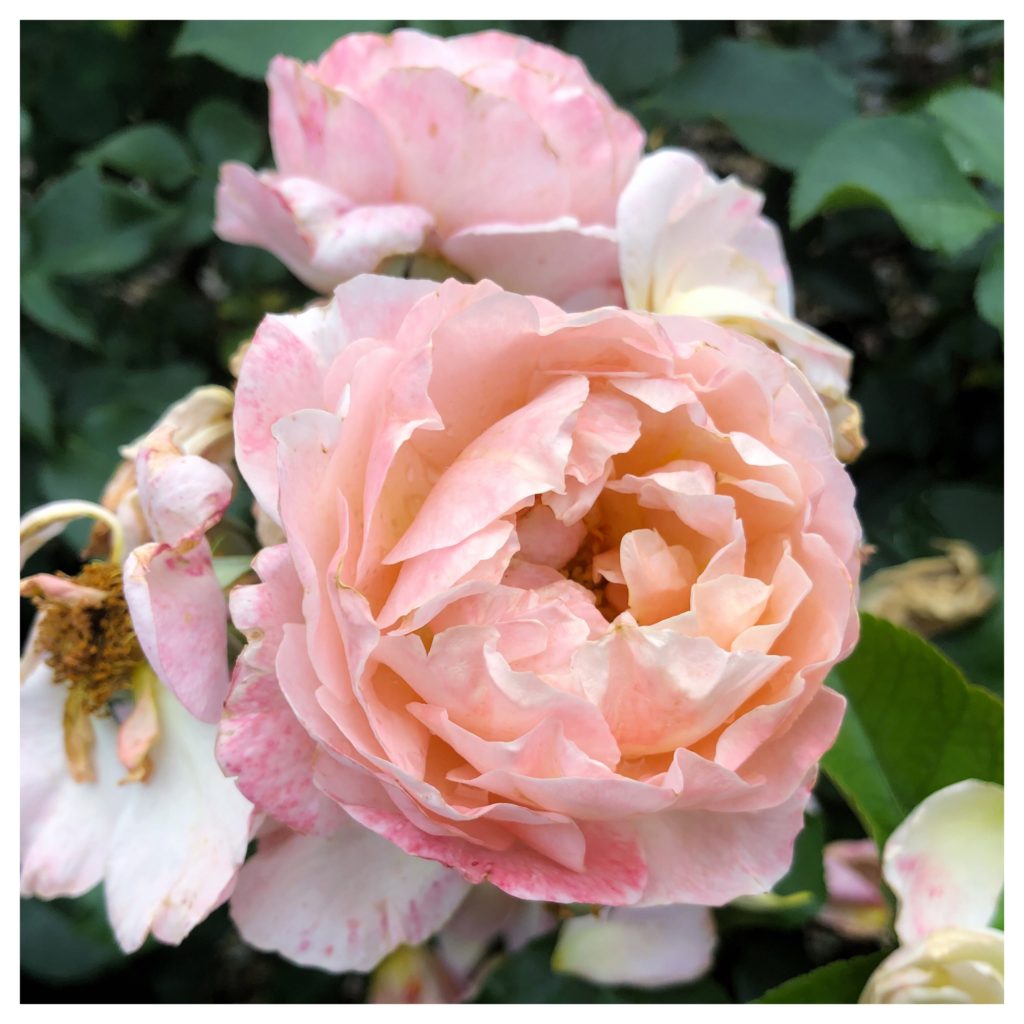 Flowers in Bloom at the Brooklyn Botanical Gardens
Conquering the Lemon Sq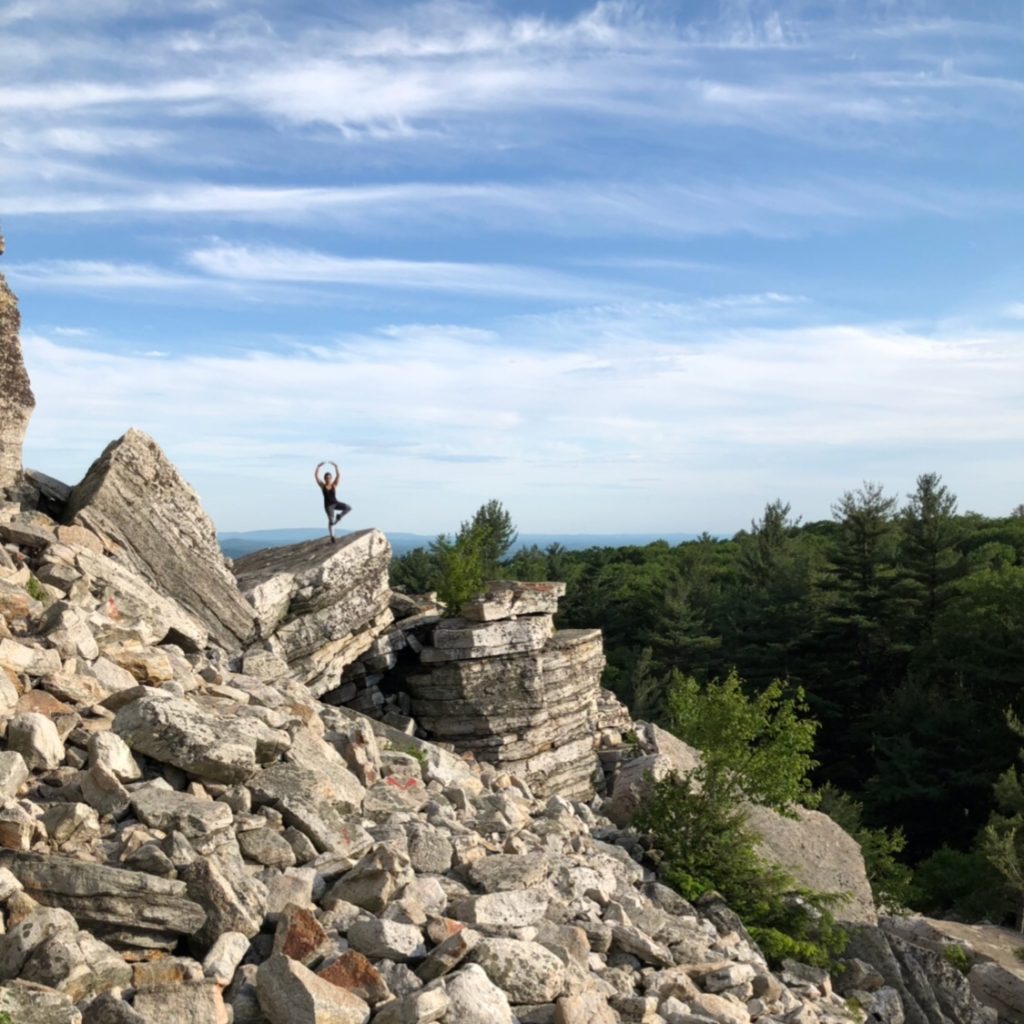 Conquering the Lemon Squeeze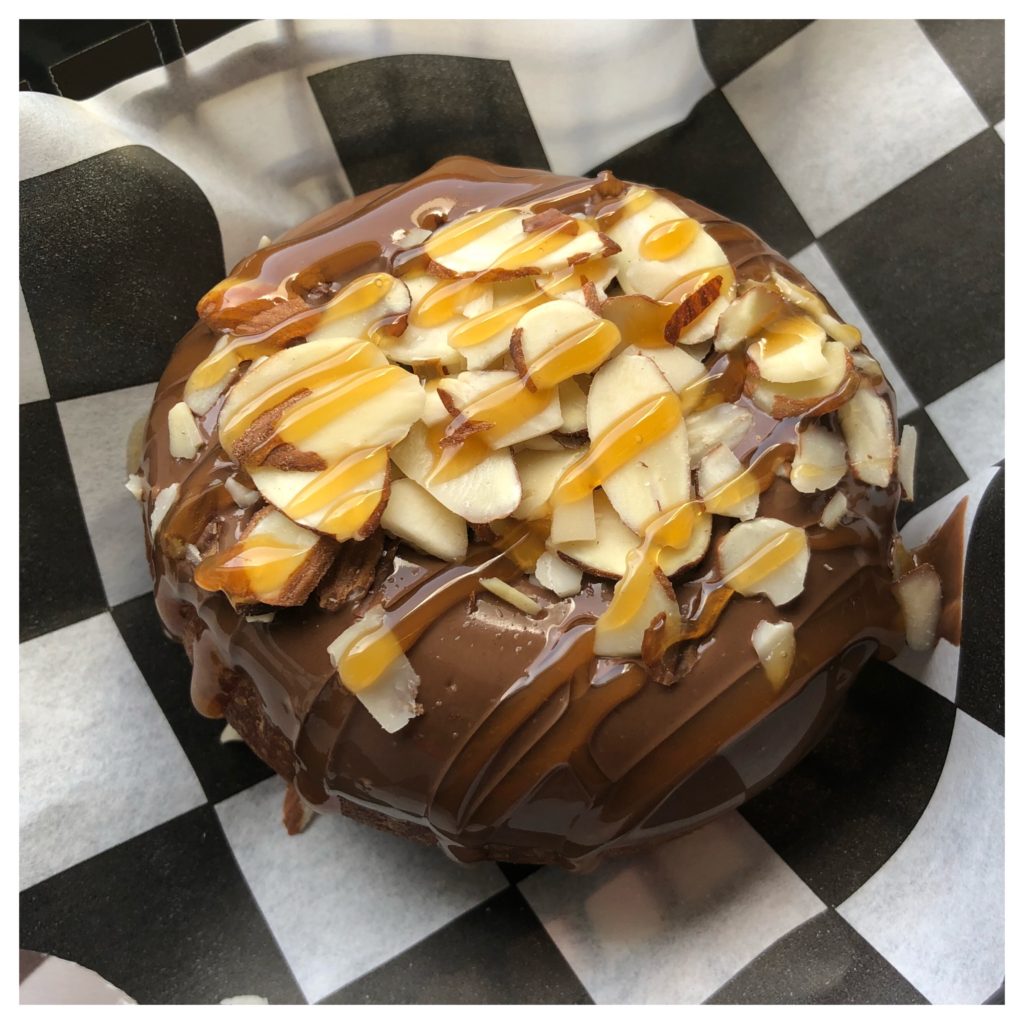 Made to order donuts!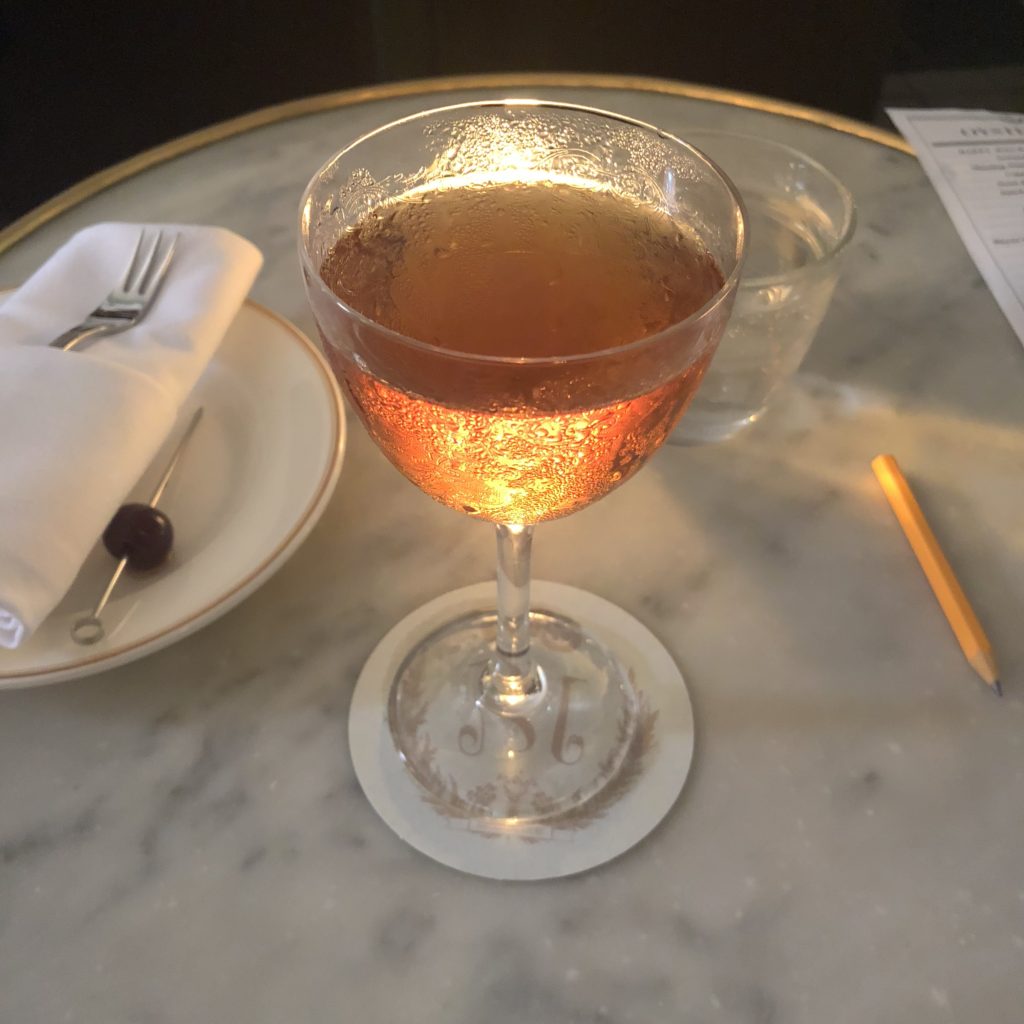 Cocktail Nights with forever friends.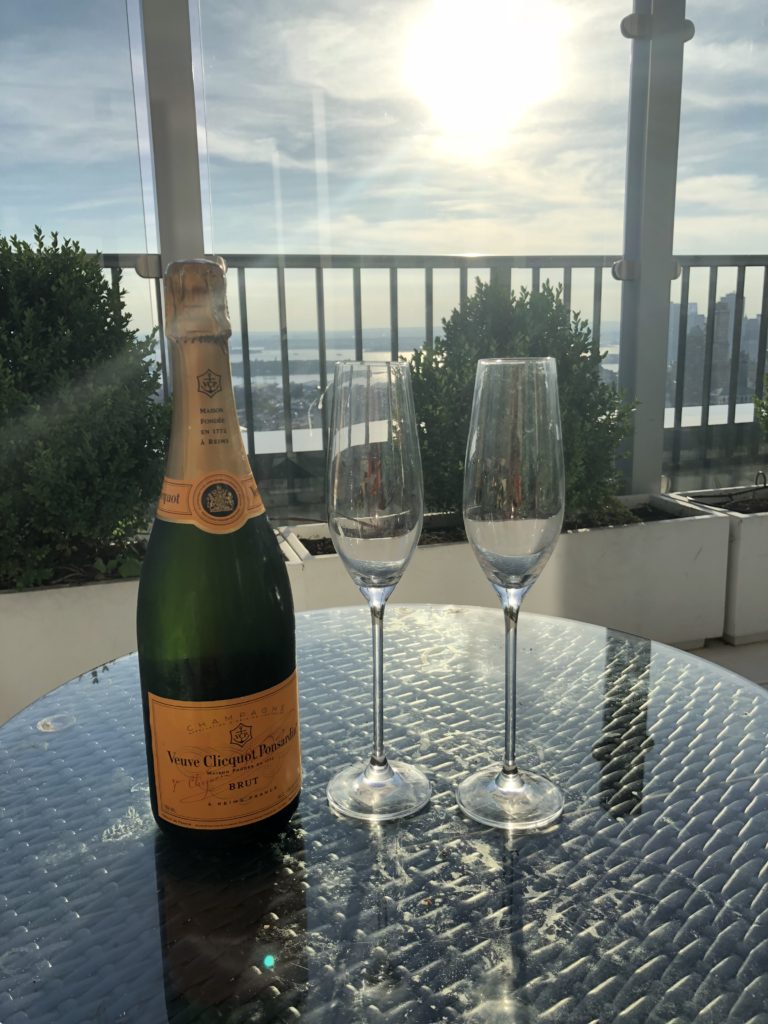 New YoHow every birthday should always conclude- Sunsets and Champagne
Life Lately: June 2018
Currently Eating: Thumb print cookies
Currently Craving (Main): Gnocchi in Pesto Brooth, with crispy shallots and snap peas from the Modern 
Currently Craving (Dessert): The made to order donuts from Glazed Over Donuts in Beacon, NY
Currently Drinking: Summer Cocktails
Currently Reading: Homegoing by Yah Gyasi
Currently Recommending:  Three Tall Women– The Broadway play
 Currently Watching: The World Cup (duh!)
Currently Rooting for: Colombia + Belgium
Currently Rooting for: Currently crying over Mexico, Senegal, and Japan
Currently Sweating to: Blogilates – free youtube workouts yay!
Currently Traveling to: Peru in August 2018
Currently Dreaming about: My perfect birthday weekend